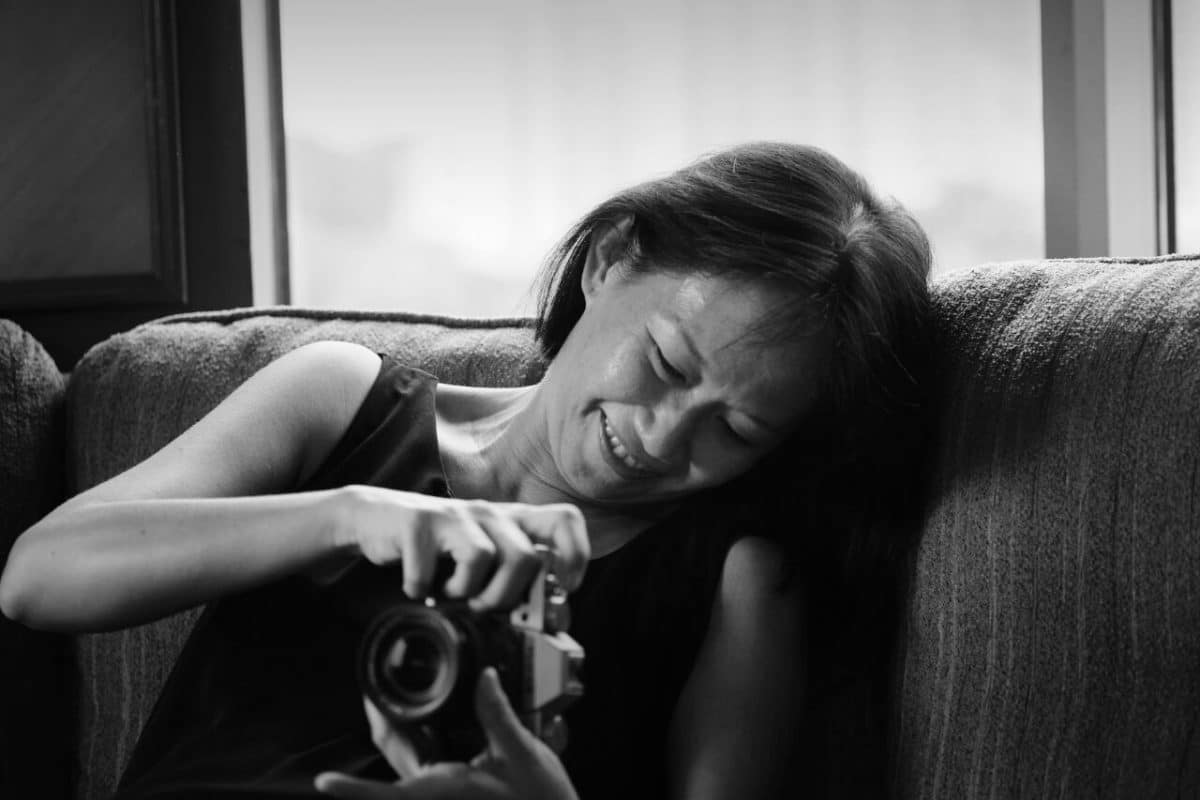 What Inspires You?
I started my career in photography with an intention to express my inner thoughts through the imprints of images. Through my years of living in harmony with nature , I have learned that the tranquility and harmony are what we have always longed for , hoping that people could take a breather from their hustle and bustle of city life.
Why Do You Make This Type of Art?
My works mostly revolve around black & white genre and on Chinese ink-brush painting photography . They are mainly inspired by the outlook and educational background of my life. I was educated in Chinese schools and I have always loved Chinese poetry and ink-brush painting. Logically, Chinese cultures are merged in my photographic art works through landscape shooting and Chinese sceneries.

Minimalism can be seen as my expression about life. I have always felt an irresistible charm for black &white photography, which I truly believe it expresses the simplicity, flexibility and essence of life .
What Does Your Artwork Represent?
Love ,Purity, Tranquility and Spirit of life
How Do You Make It?
The formation of an artwork is not about how do "make it" ? Instead , it is the sublime of spiritual expression. Such are the representation of the creator's thoughts and emotions. Seldom do I take a picture for the sake of fulfilling a preset theme; instead, I feel possessed from deep within to press the shuttle, presenting my inner self through the outside word.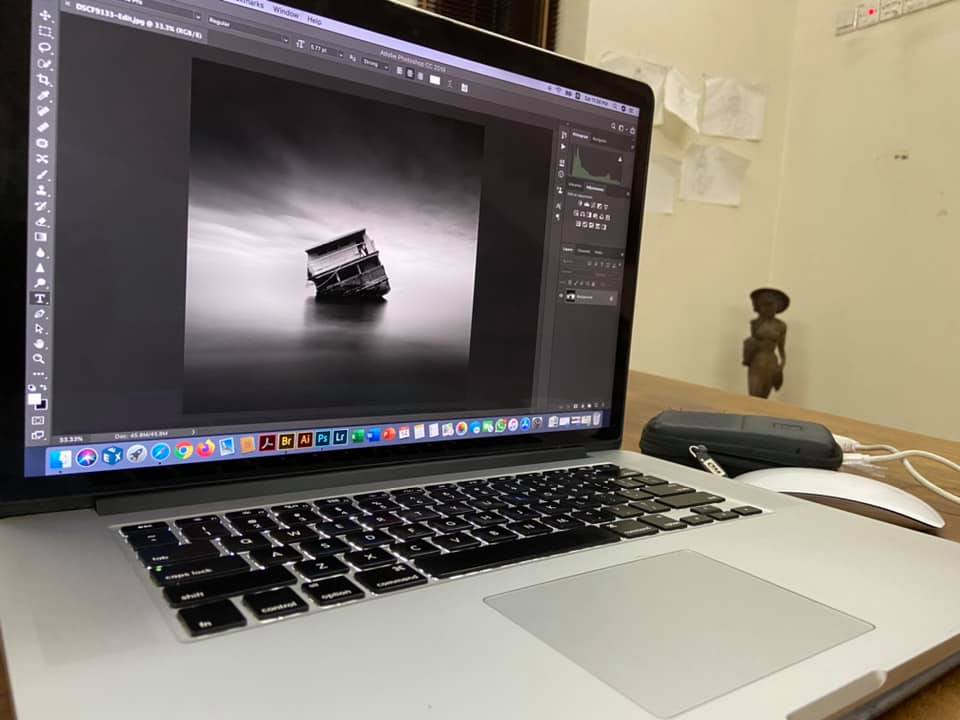 What Does Your Art Mean to You?
My artworks represents my spiritual world , it contains my thoughts, emotions, values and my life .It's full of enthusiasm for the world and live to life.
How do you intend to cultivate a collector base?
Communicate with collectors about my art and ideas . I will invite those people who like my arts to subscribe my facebook and instagram to take part to discuss my art pieces .
Could you describe your style in 5 words ?
Minimalist , Clean , Real, Fine Art , Simple