Asia is home to an incredible diversity of art scenes, from long-established centers like Hong Kong to rapidly growing hubs like Dubai, Taipei, and Seoul. The annual art fairs happening across the region provide not only a commercial platform but also opportunities for cultural exchange, artistic development, and exposure for new artists. The following list highlights 6 of the most prominent upcoming art fairs in Asia that should not be missed in 2024 for art lovers, collectors, and those who want to keep up with the latest developments in Asian contemporary art.
Art Basel Hong Kong (March 2024)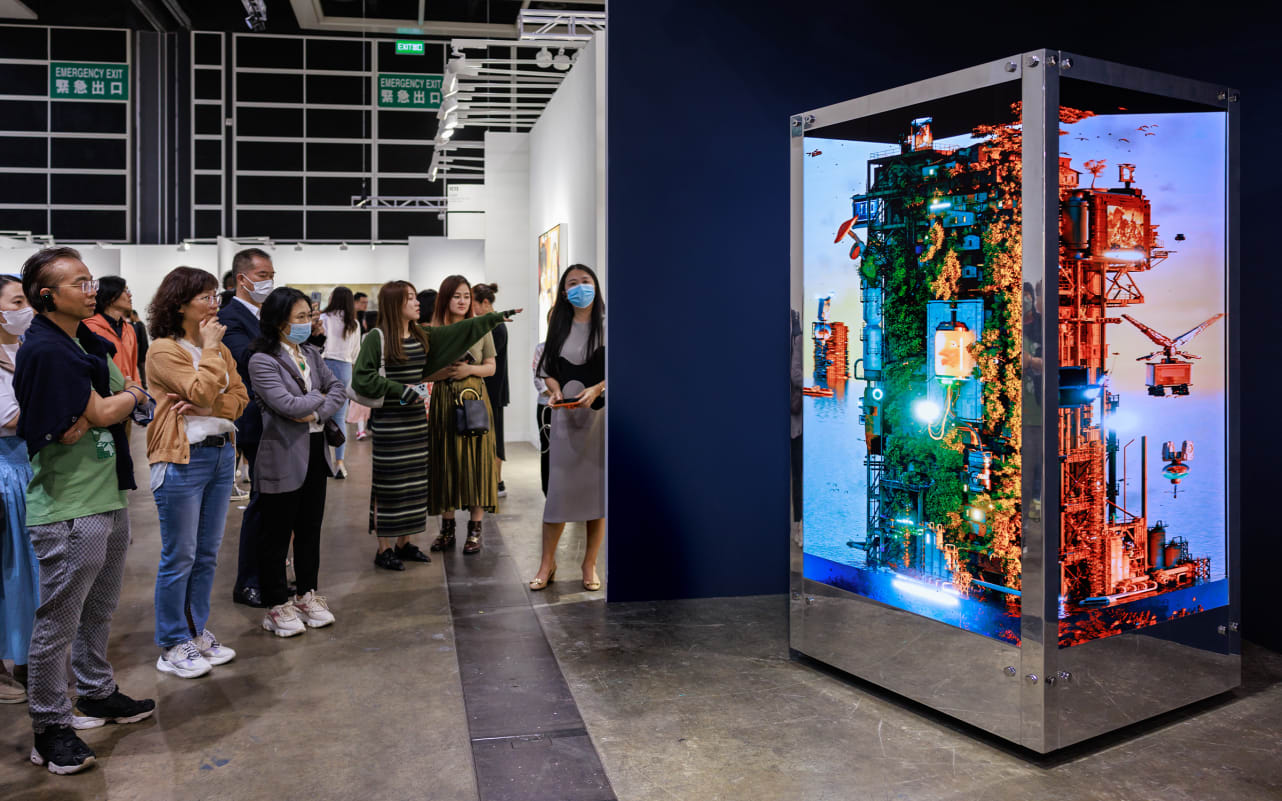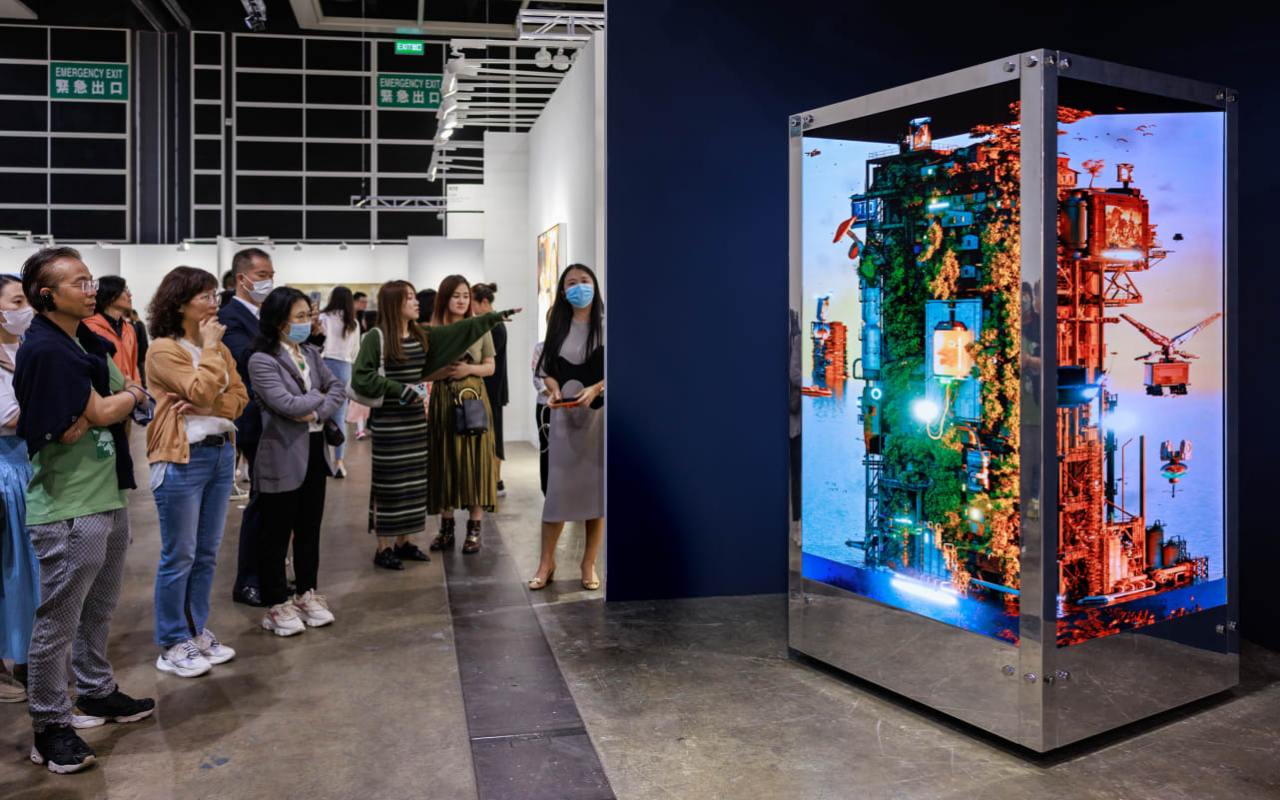 This prestigious fair brings together leading international galleries and thousands of collectors. Artworks spanning painting, sculpture, video, installation and more create an immersive experience of the best in contemporary art. The fair is often seen as a barometer of popularity and value for emerging artists from Asia and beyond.
Information: https://www.artbasel.com/hong-kong
India Art Fair (February 2024)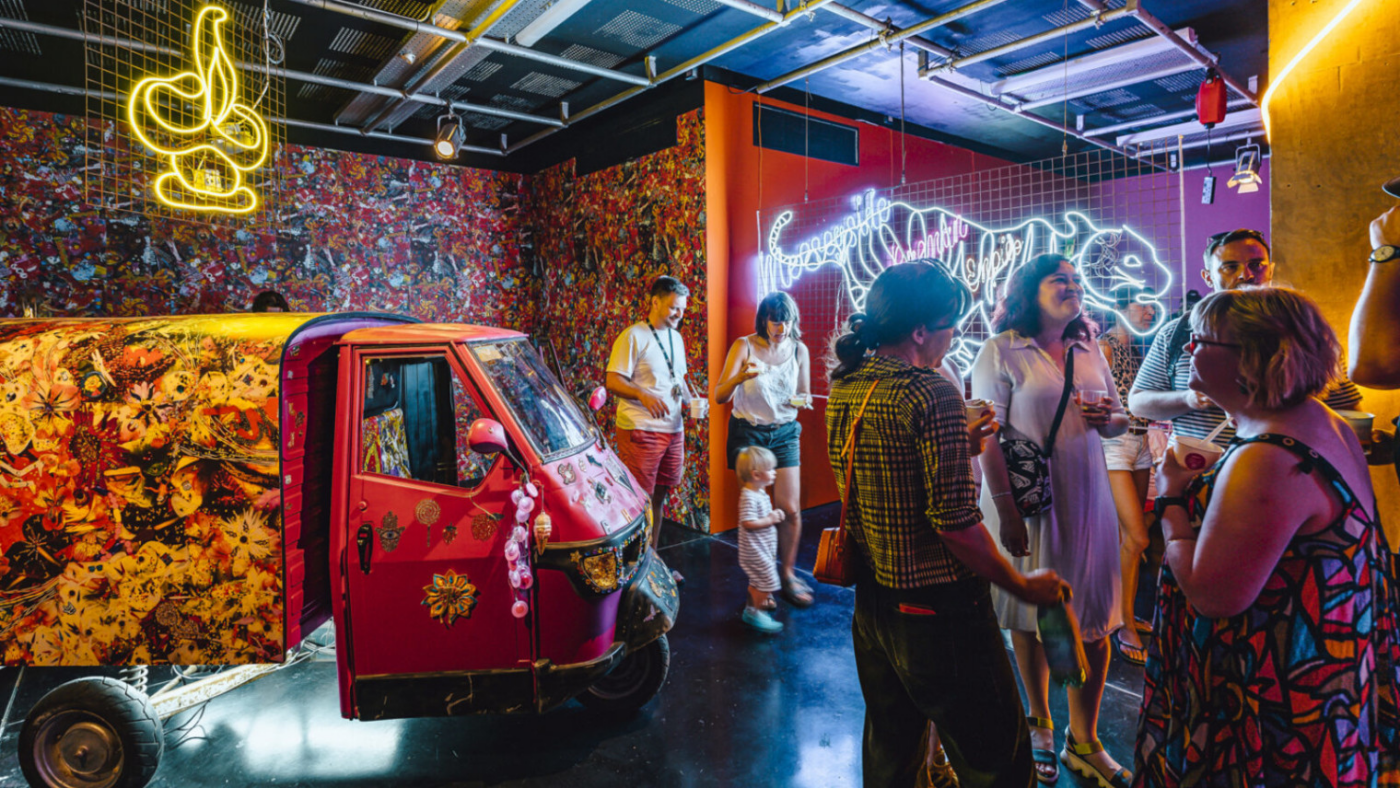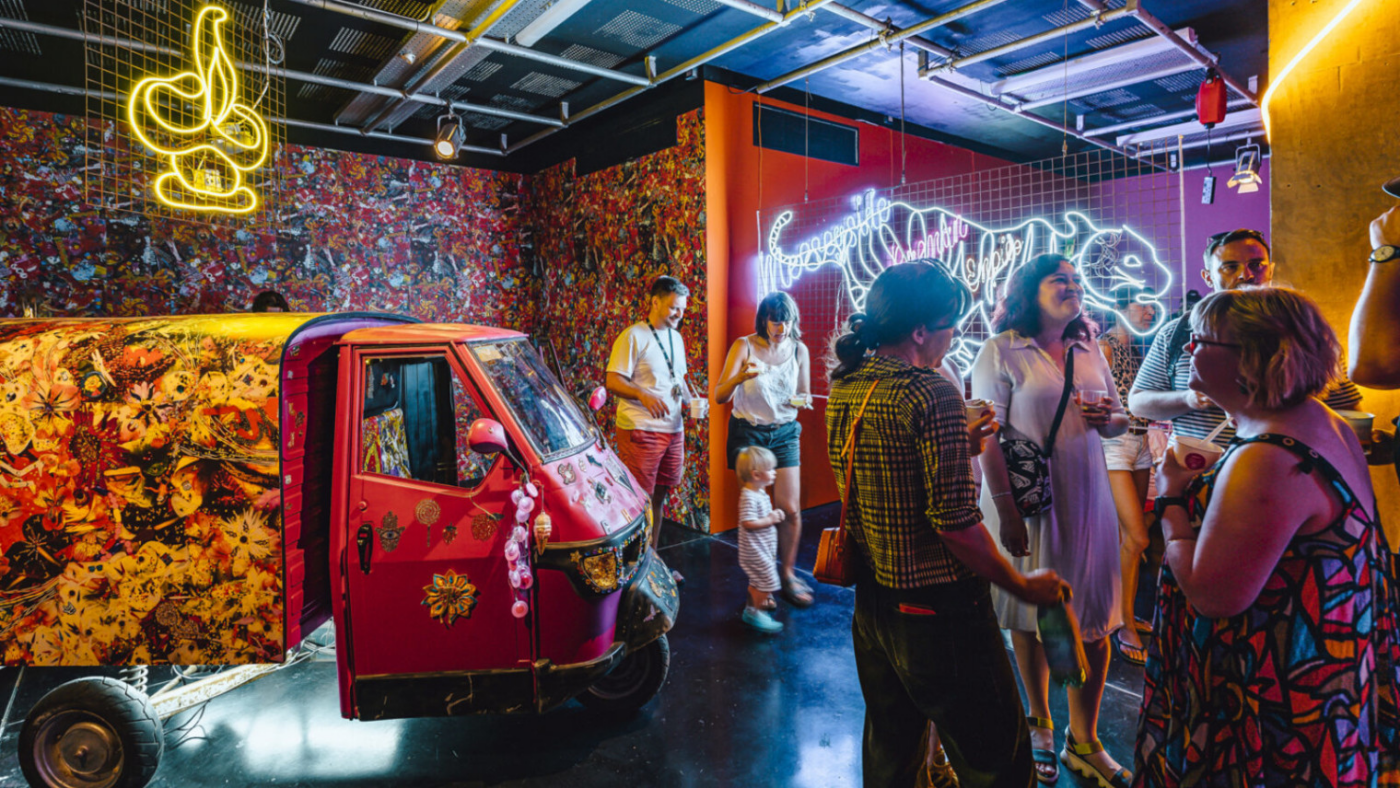 The largest modern and contemporary art fair in South Asia, it showcases over 100 galleries from around the world as well as India's dynamic art scene. It features a robust program including exhibitions, talks, and workshops aimed at promoting art appreciation and scholarship.
Art Dubai (March 2024)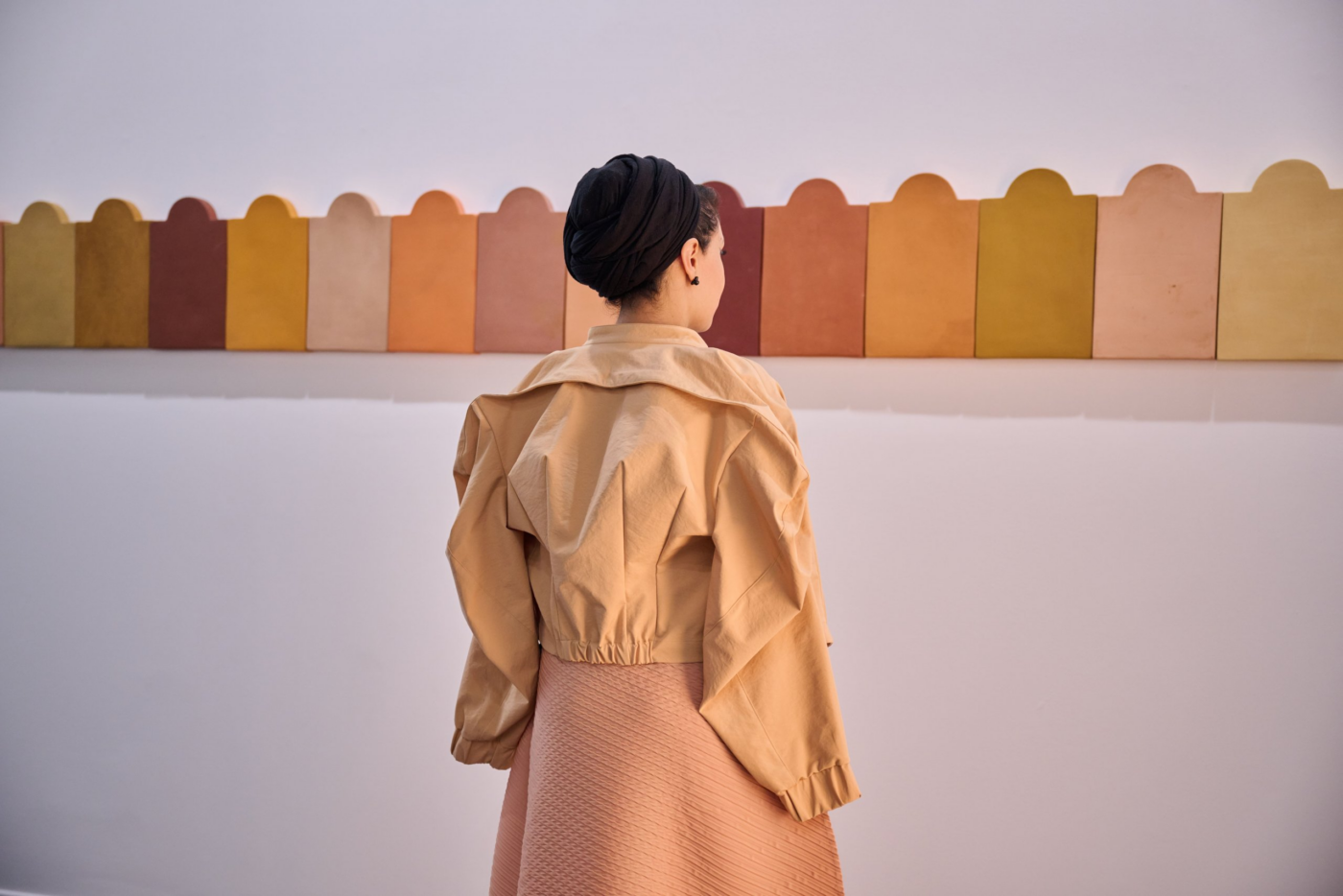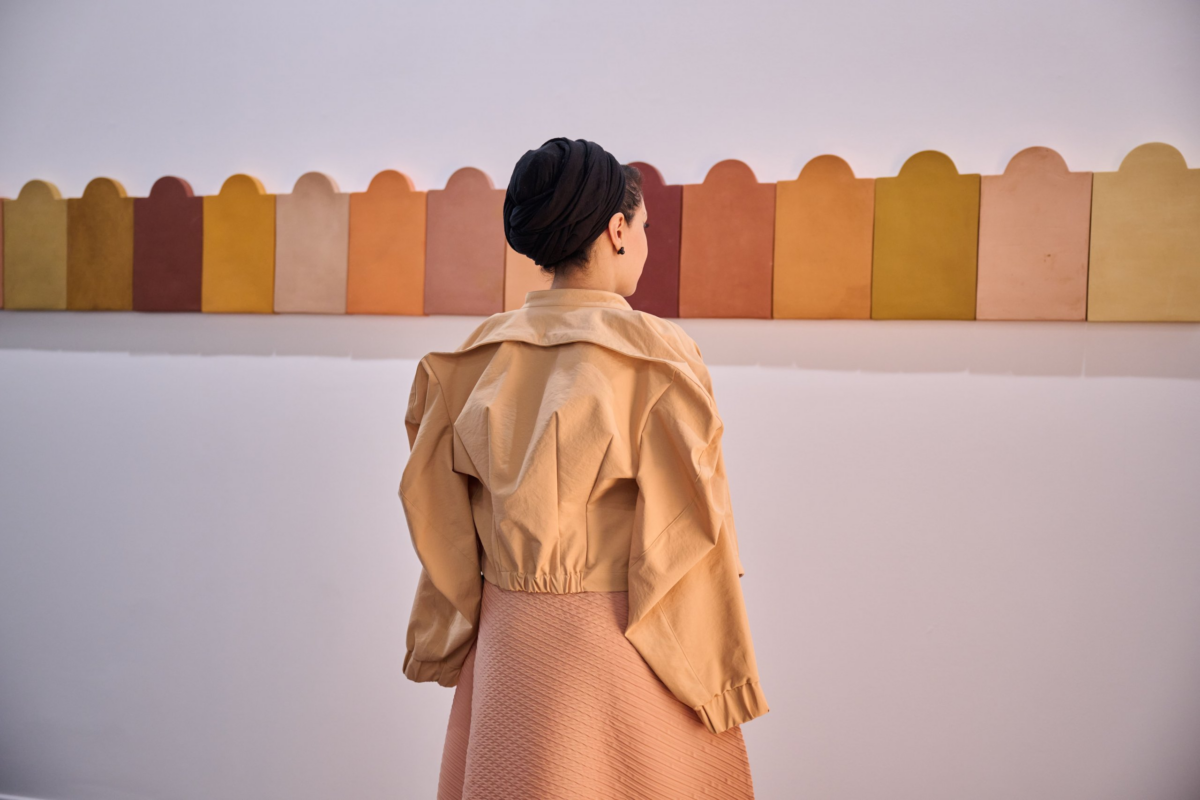 This vibrant fair showcases work from global galleries presenting artists from the Middle East, North Africa and South Asia. Beyond commercial galleries, Art Dubai features non-profit initiatives and institutions promoting a more immersive cultural experience for visitors.
Information: https://www.artdubai.ae/
Art Taipei (April 2024)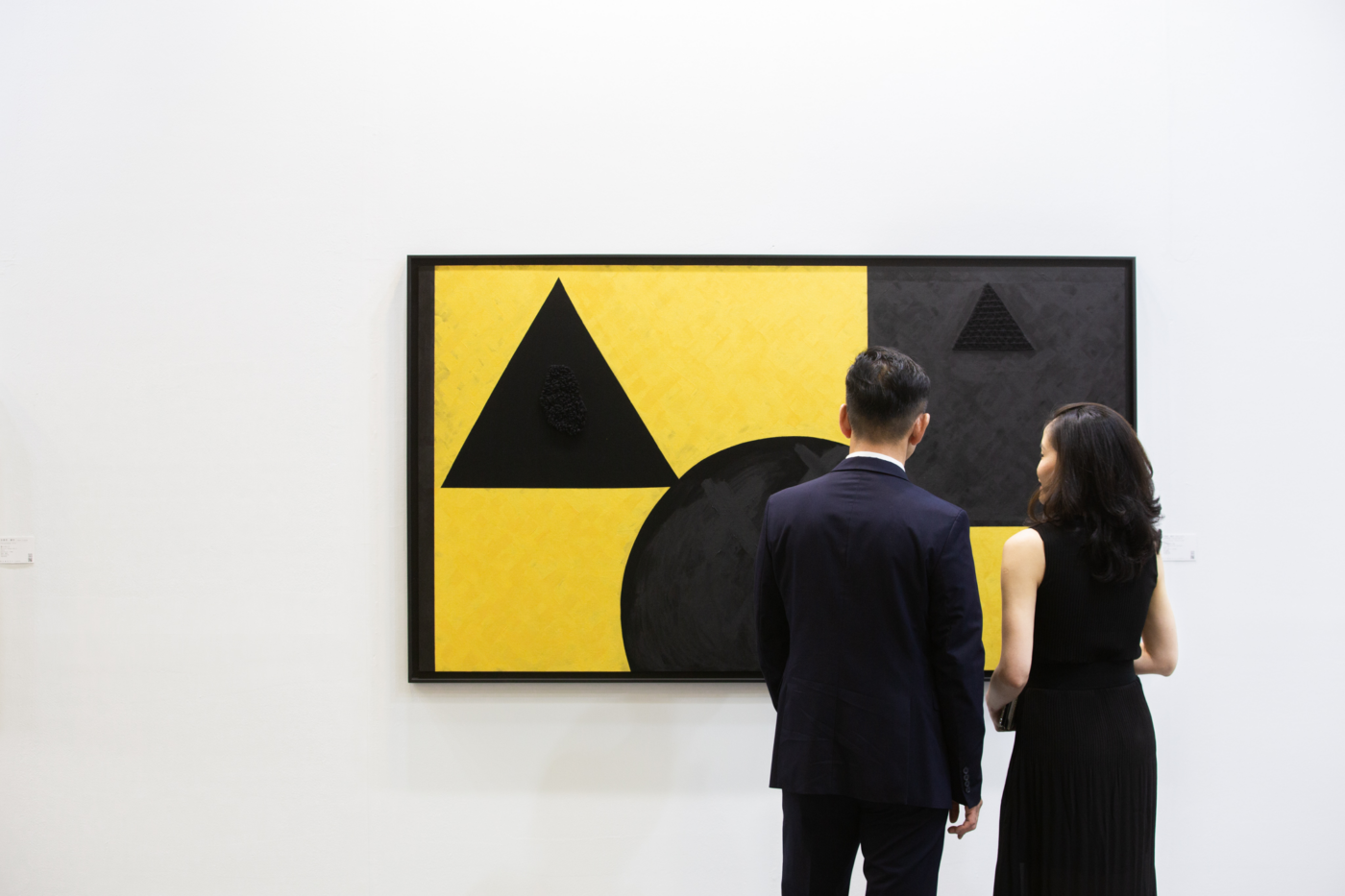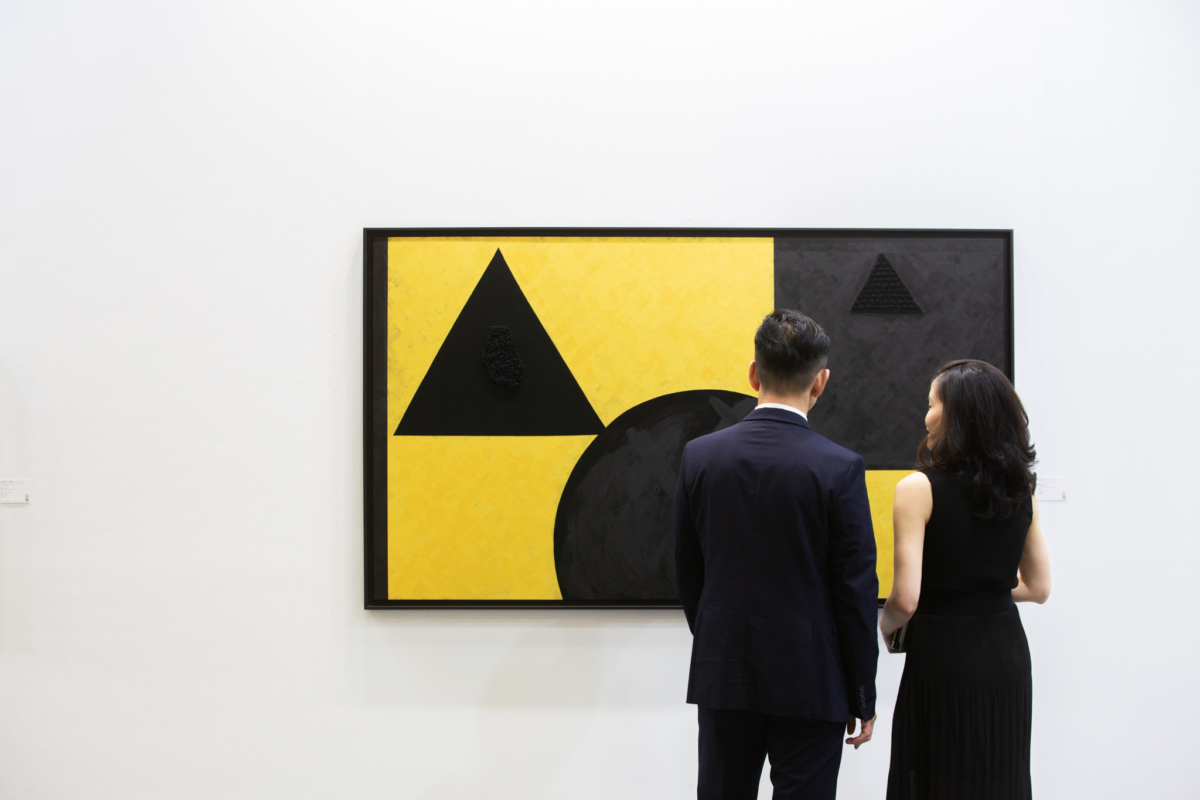 Celebrating its 20th anniversary edition, this fair is an iconic showcase of Taiwan's thriving art scene. The fair features galleries from around Asia and the world presenting work in a diverse range of styles and media. Art Taipei hosts curated exhibitions, artist talks and interactive programs for the public.
Information https://art-taipei.com/
Kiaf Seoul (September 2024)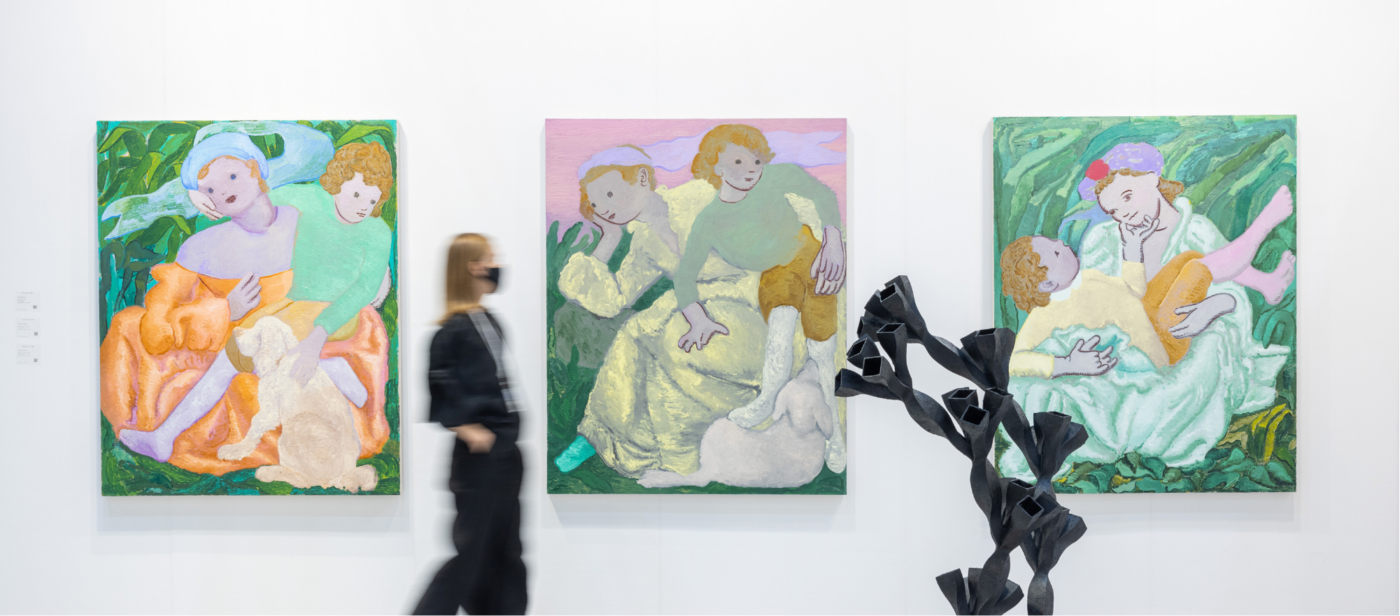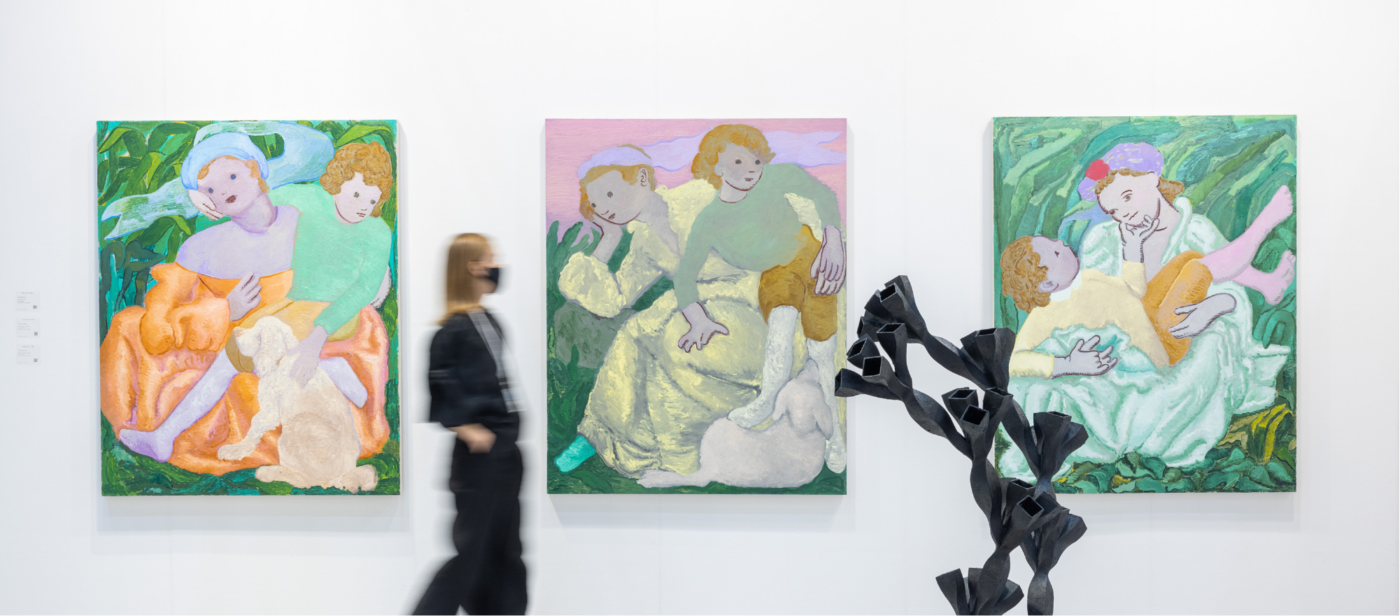 This mature fair brings together over 100 galleries from Korea, Asia and globally to present work in a variety of mediums from painting and sculpture to photography, video and installation. A robust talks and education program endeavors to foster appreciation of contemporary art from both regional and international perspectives.
Information https://kiaf.org/
Taipei Dangdai (May 2024)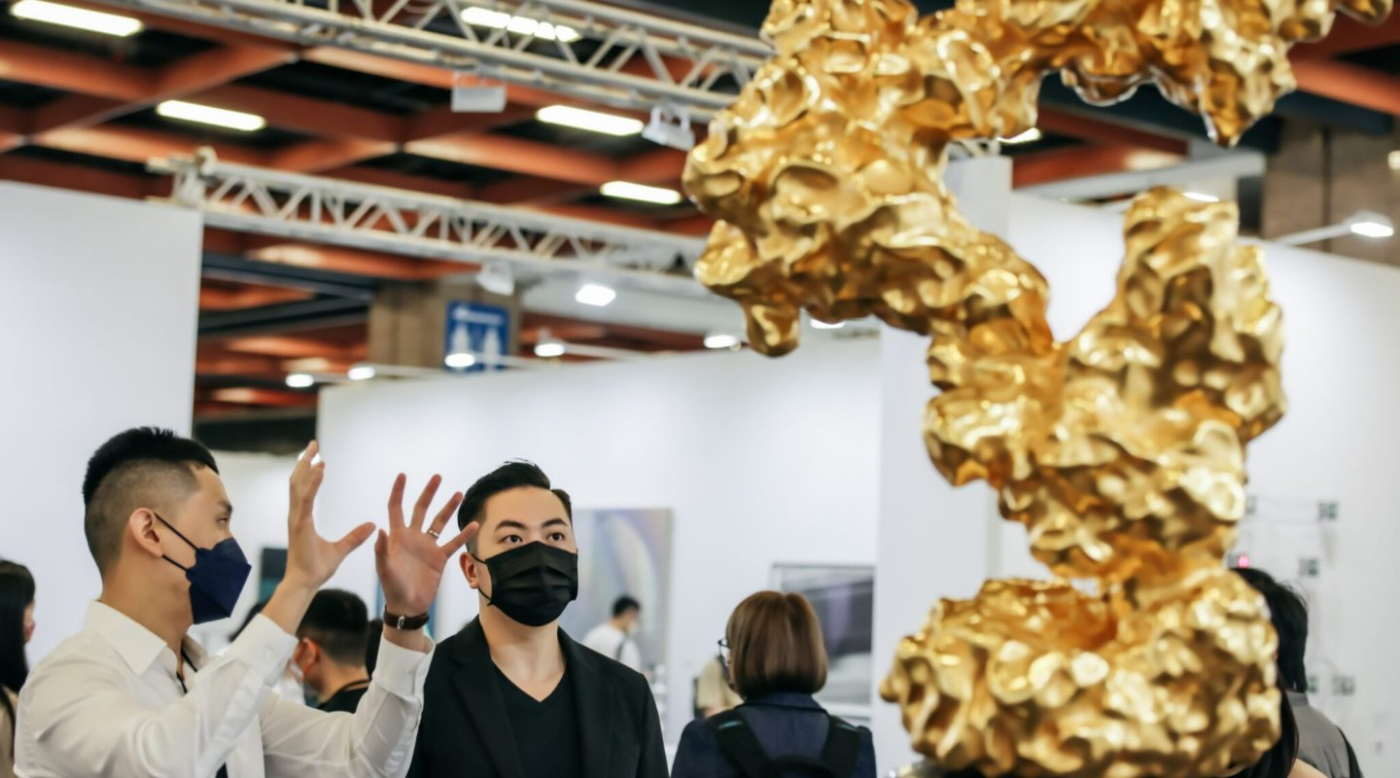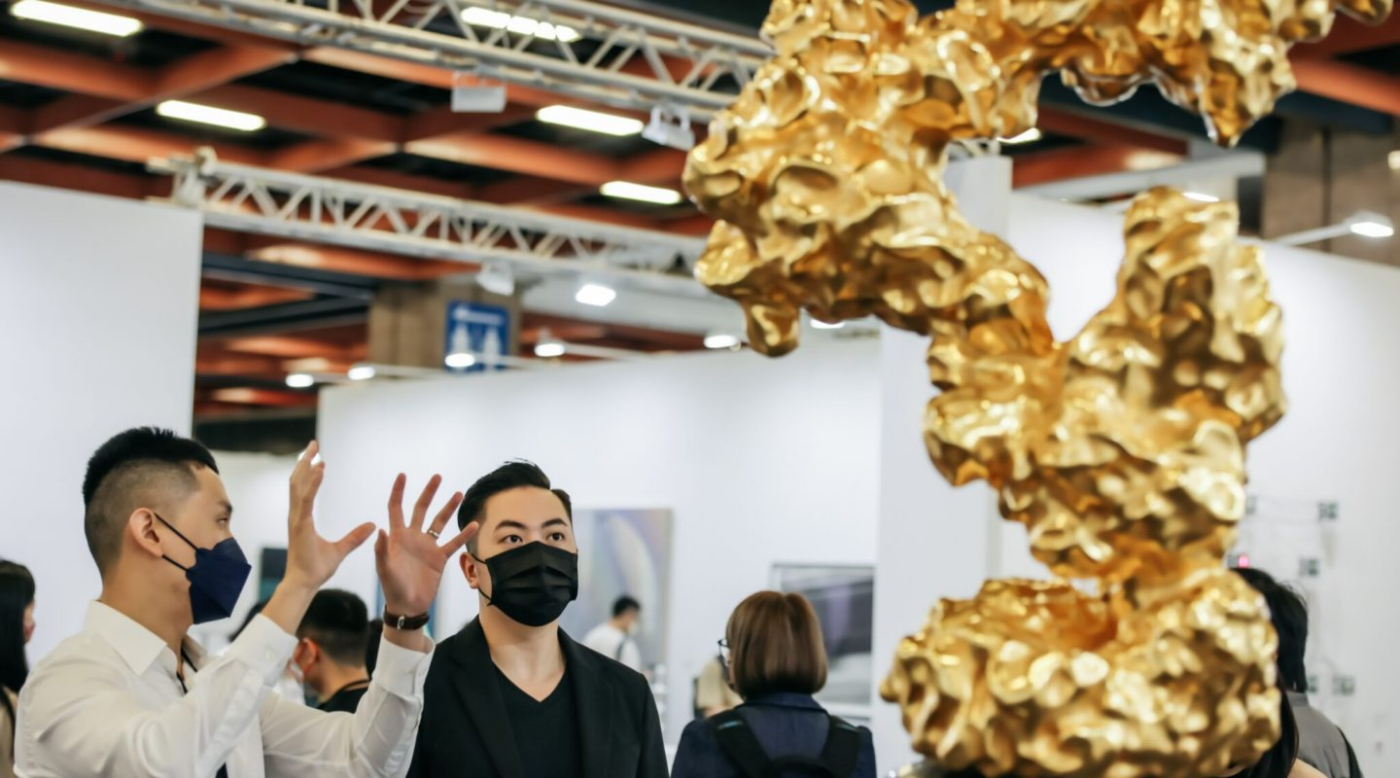 This vibrant fair showcases galleries presenting some of the most innovative and challenging new art from Asia and around the world. Taipei Dangdai features cutting edge works across mediums including multimedia installations, live performances and new media works.
Information https://taipeidangdai.com/

The art fairs highlighted offer just a glimpse into the richness, dynamism and growth of Asia's contemporary art world. From exciting emerging artists to institutional exhibitions, Asia continues to assert itself as a global leader in the art of the 21st century. The diverse programs and initiatives these fairs support play an essential role in promoting art appreciation, scholarship, and cross-cultural dialogue within Asia and beyond. So plan your visit in 2024 to experience the best of what Asia's flourishing art scenes have to offer.