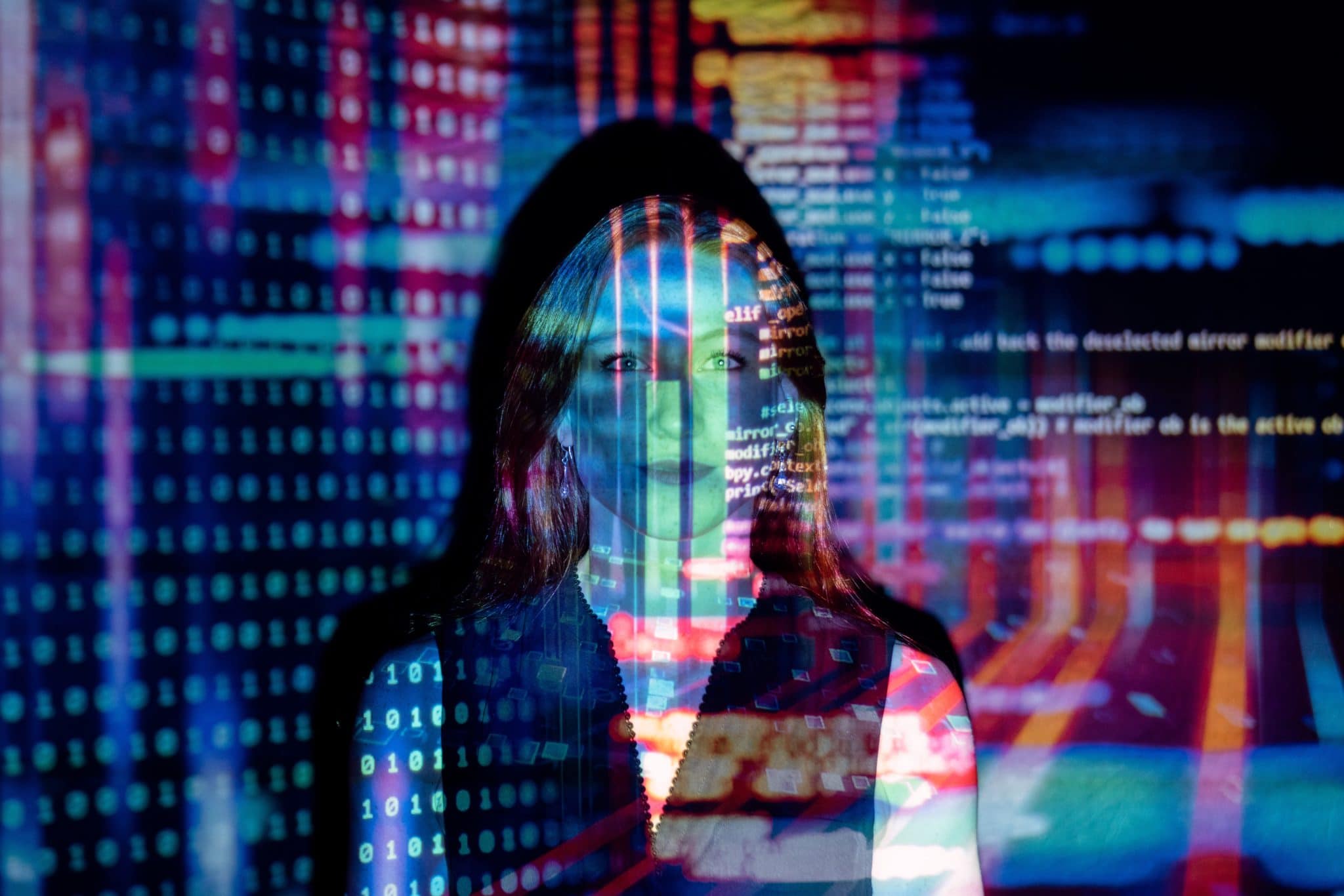 Much has already been written about how virtual reality and augmented reality (AR and VR) have revolutionised gaming and finance. However, the technology is also transforming the world of art.
Art has been changing ever since cavemen starting painting on their walls. Today the latest digital technologies such as machine learning, virtual reality and augmented reality are taking it in new directions once again. It is adding new layers and dimensions which help us appreciate the arts in surprising new ways.
The virtual theatre
These technologies come at an important time with COVID 19 placing the entire sector under stress. Live entertainment has always struggled with limited capacity, but with theatres closed, the problem has become critical.
Virtual reality can offer a solution. For example, in November the Oldham Colosseum will welcome back audience for the first time in months with a socially distance VR performance. Audiences will be allowed into the building using VR headsets which will have been made medically safe before use.
The play Petrichor will feature two performers, an original musical score and projected animation which the audience will enjoy through their headsets.
Meanwhile, VR can also be used, alongside blockchain technologies, to help people pay for virtual concert tickets and experience performances in crystal clear VR. It brings them closer to the action and allows them to interact with performers and the action like never before. It helps more people enjoy the performance which will increase revenues for the performers and venues.
The digital canvas
Augmented reality offers artists the chance to create a digital canvas where space is no longer constrained. It allows artists to take graphical images and overlay them into the real world opening up an entirely new dimension to play around with.
The great thing about the technology is that it is so accessible. All customers need is a smartphone, an app and they are ready to go. Museums and galleries have leapt on thed opportunity.
For example, tech start up ArtScapes uses augmented reality to turn each of its artworks into a more complete experience. Using a free app, you can buy a piece of art which, when viewed through your smartphone, assumes a 3D life of its own. These artworks are fluid and mobile, each telling its own story in a unique way. It adds an entirely new dimension to an existing piece of art.
For example, the Arloopa augmented reality 3D camera app allows you to enter artworks such as a 3D artwork based on Van Gogh's bedroom at Arles. Using the APP, you can enter the room, walk around and even look back through the door at the world outside.
Other VR programs allow users to paint art in 3D around them. For example, you can recreate famous works of art or create something of your own all within a virtual space. The result is you can create a piece of art around you and travel through it in 3D.
These are just some of the ways in which VR and AR are changing the world of art. However, both are still emerging technologies which means we've only scratched the surface of what they can do