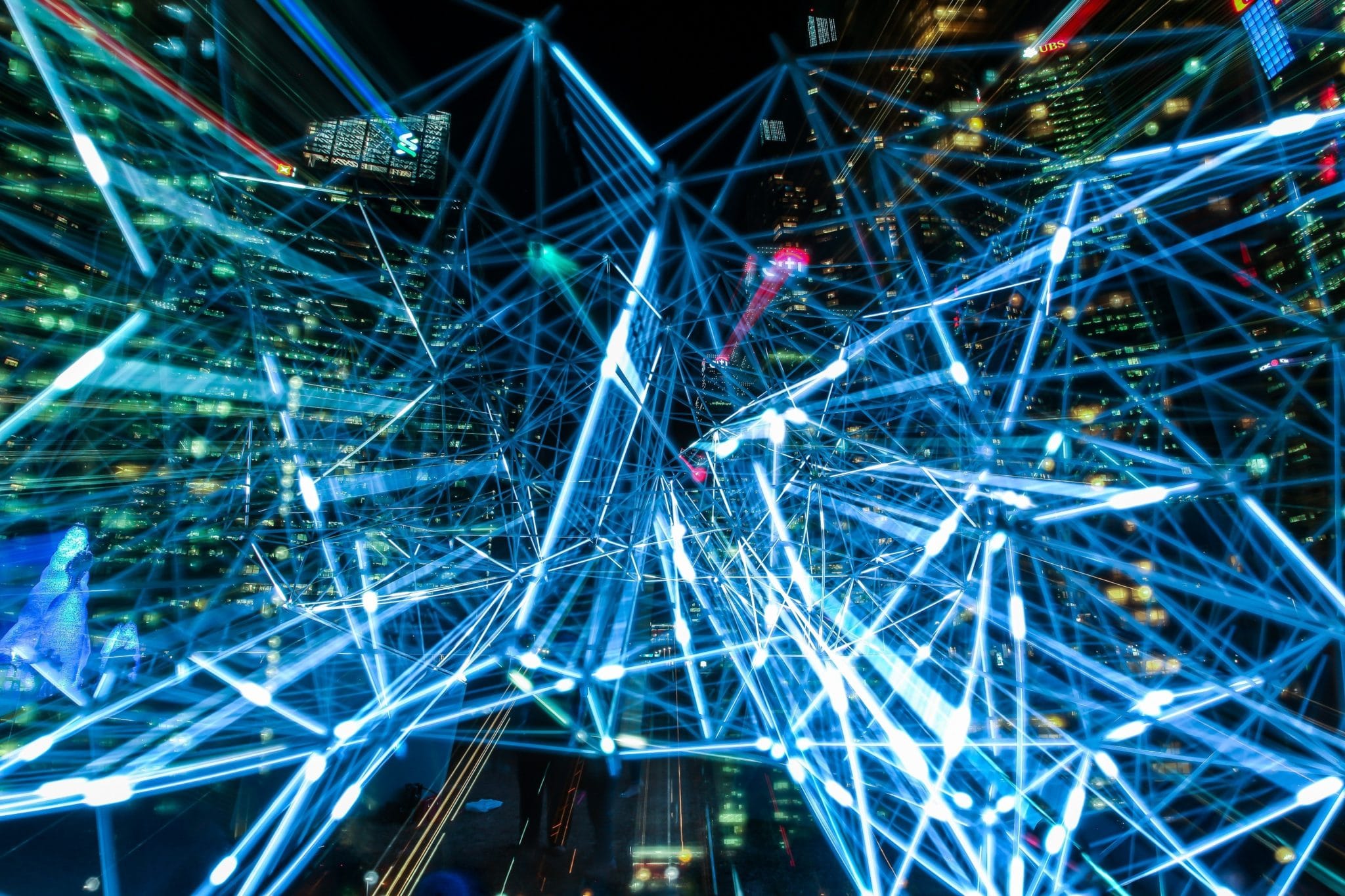 Distributed ledger technology is helping in the production of digital art as well as the sale of traditional pieces.
Over the last couple of decades art and technology have had an uneasy relationship. The internet has accelerated access to art, but at the same time it has flooded the market with copies. However, the rise of blockchain promises to change the sector once again with a number of interesting new opportunities.
Digital authentication
Crime is rife in the art world. Forgeries are on the rise and the sector is an attractive option for money laundering. Trust is vital but it can be difficult to achieve. For example, in 2011 Sotheby's was fooled by a portrait said to be by the 17th Century painter Frans Hals the Elder. The buyer paid approximately AU$15 million for the piece. However, in 2016, it was discovered to be made up partly of synthetic paint making its provenance impossible.
The blockchain offers a secure way to verify the authenticity of a piece of art. Best known as the technology underpinning Bitcoin, blockchains are used for creating a secure environment in which cryptocurrencies can be traded. Every transaction is verified by distributed nodes which creates an immutable record.
These same qualities make it ideal for creating an immutable chain of ownership allowing experts to electronically track the ownership of a piece of art. In this environment, the distributed network of invited computers acts as 'witnesses' that a transaction took place.
Changing this record would be impossible. All computers contain an identical record of what took place. If one were to be compromised and altered it would no longer match the others and would be rejected.
An art trading platform based on the blockchain would eliminate concerns about authenticity. Each computer would effectively be witnessing the artist selling the piece and would validate its provenance.
For example, the Blockchain Art Collective leverages blockchain and internet of things technology to give each artwork a digital certificate to verify its identity. It addresses uncertainty in the sector and opens up a wider range of markets and buyers.
Crypto Art
The blockchain is also spawning its own genre of art: crypto art. This is digital artwork which is either created and stored entirely on the blockchain or created to be displayed digitally. It uses a non-fungible token which makes the ownership, sale and transfer of the artwork possible cryptographically.
With museums and galleries closing after the outbreak of COVID 19, crypto art has stepped into the light. Virtual showrooms allow galleries to showcase art to people online without worrying about the dreaded pandemic.
For example, earlier in the year, Art Basel showcased approximately $270 million worth of paintings online. Previously the idea that collectors would purchase such art remotely would have been fraught with risk of forgeries. However, the use of NFTs enables galleries to digitally verify authenticity and remove any doubt in the minds of the buyers.
With physical purchases extremely difficult thanks to social distancing restrictions, digital authentication is accelerating. For a market which has long relied on imperfect paper certificates, digital innovations such as these come not before their time.