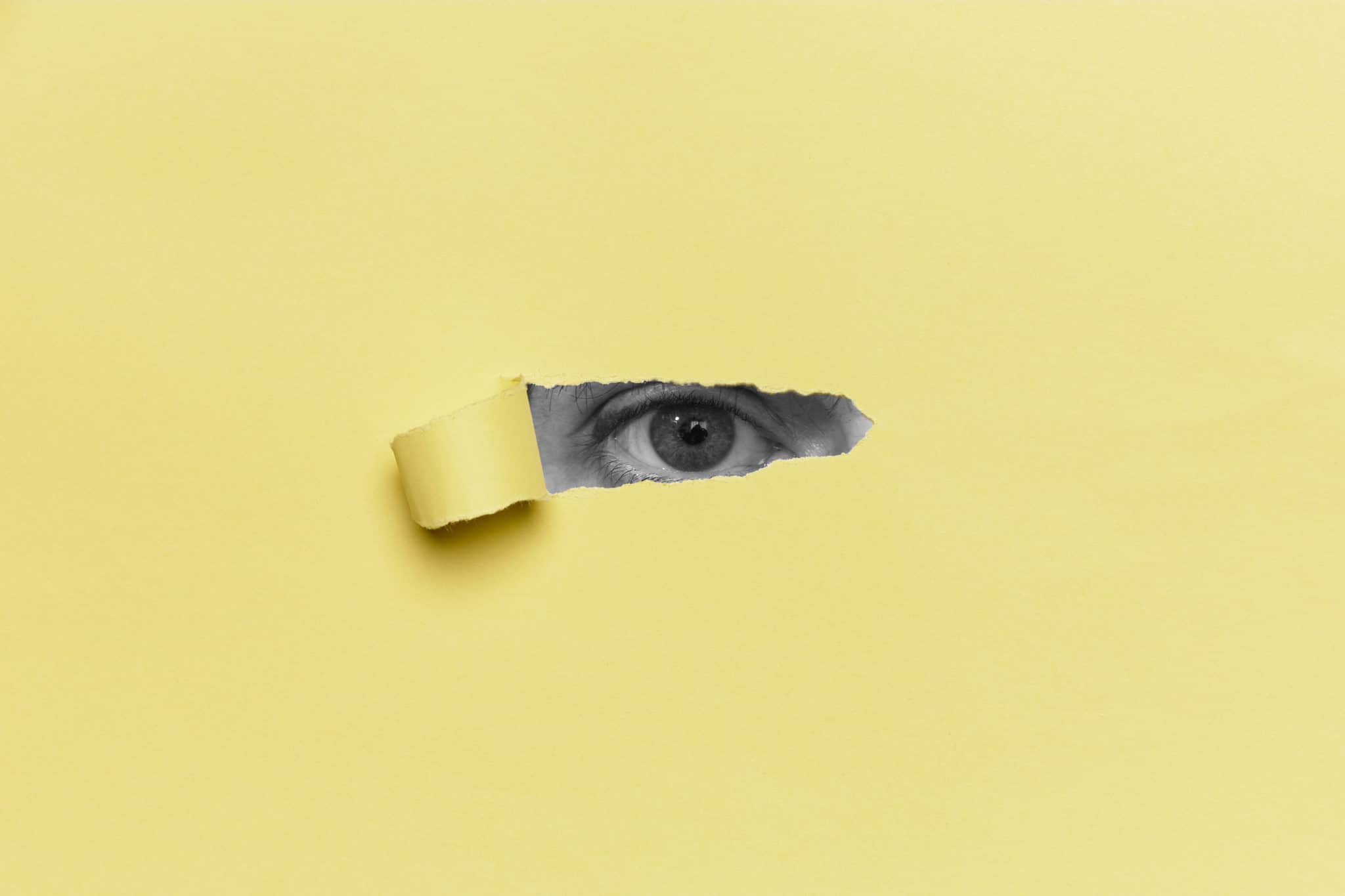 After reading today's stories, you might be looking for your torch and considering going back into the attic. 
Here we have four true stories of valuable art that were thought to be lost but turned up once again. From 13th century masterpieces to Rembrandt and modern paintings, you'll be surprised what can be found in a dusty garage or even above a kitchen hotplate. 
1. Cimabue's Christ Mocked
As recently as 2019, we have been rediscovering paintings thought to be lost. This time it was the work of Cimabue, an Italian painter from Florence in the 13th century.
His Christ Mocked painting was hanging in a French lady's kitchen above a hotplate for many years in full view without ever being recognised as a masterpiece. Experts valued the work just above £5 million and it sold for £20 million at an auction in October 2019.
2. Jackson Pollock Untitled
A man in Arizona was helping his elderly neighbour sort through some possessions before moving into a retirement property. As he was assisting, he noticed a signed Kobe Bryant basketball poster and contacted a local auction house for an evaluation. But it turned out that the poster was the least interesting item in the garage as the auctioneers noticed a painting with a likeness to Jackson Pollock.
There have been some arguments about whether the unnamed painting is a real Pollock. However, also in the garage were paintings from other famous American painters due to a distant family connection to the New York art scene. Much of the evidence points to this being a real Jackson Pollock hiding in a garage for decades. 
3. Rembrandt's Unconscious Patient
The discovery of one of the most celebrated Dutch master's paintings is remarkable because the realisation of its significance did not occur until in the auction room. A New Jersey family called on local auctioneers to look through the estate of their deceased family member. But the experts failed to notice the lost painting of Rembrandt, slightly disguised in a more modern Victorian frame.
Still, the painting made its way to the auction house instead of the trash with a hope it would fetch a few hundred dollars. Due to not recognising it and thus not advertising the find on a large scale, the winning bidder managed to get it at a steal of just $1 million. The painting was then sold on for more than triple its auction price. Later inspection found Rembrandt's initials beneath the layers of varnish.
4. Gustav Klimt's Portrait of a Lady
In 1997, The Ricci Oddi Modern Art Gallery in the northern Italian city of Piacenza was a crime scene. Someone had stolen Gustav Klimt's Portrait of a Lady, a modern portrait of a lady tilting her head over her shoulder against an emerald background. 
Fast-forward almost one-quarter of a century to January 2020 and the artwork was recovered in the exact same place it was stolen. Renovations to the gallery uncovered that the valuable portrait had been hidden inside the gallery's walls.
The gallery's resident gardener found the painting inside a bag while trying to remove ivy from the walls. It was later authenticated and Klimt's painting was returned to a place where visitors could view it once again.
There is a suspicion that the thief was trying to hide it and then recover it, but probably never found a way to complete his/her mission.