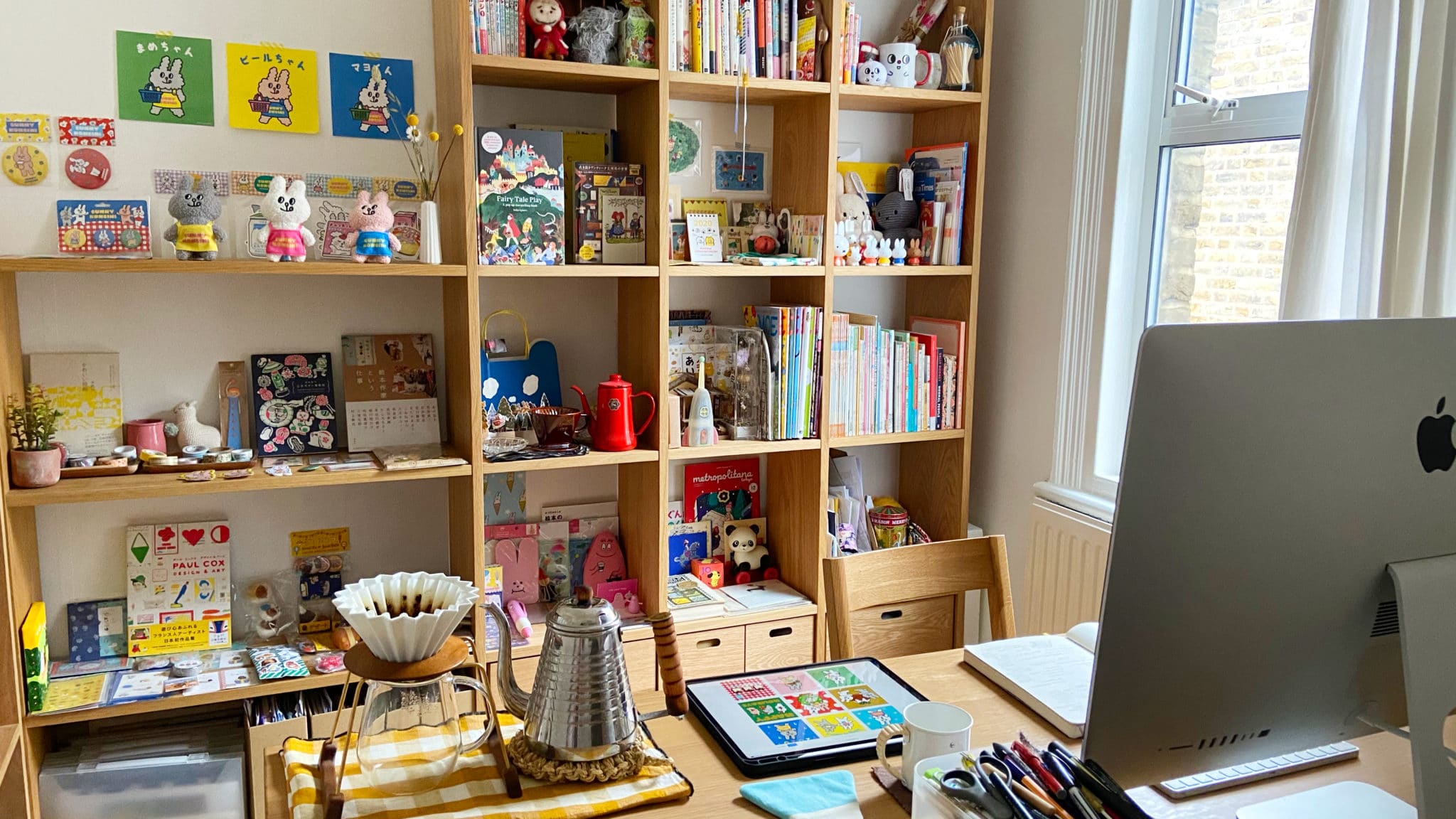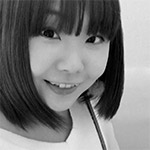 What Inspires You?
It is the little things in life that inspires me most. It can be a funny conversation with friends, an acorn in a weird shape or a piece of thick toast. Every object could be turned into the main character of a story. There are many unexpected possibilities when you look at things from a different perspective to see those unremarkable
Why Do You Make This Type of Art?
As a child, I have loved drawing and creating funny and lovable characters. It was enjoyable and engrossing! Although it requires a lot of creative thinking to start from scratch and create a character which is distinctive enough to catch people's attention, this creative process is something in life that I love. Especially, I love finding my characters in the people around me to make them vivid, alive and fun! I feel like I've kind of just encountered them instead of creating them.
What Does Your Artwork Represent?
My artwork usually has some stories in my mind to tell, but not always. Bunny Konbini is about three bunnies goofing around the convenience store, mischief together and that is some simple yet beautiful happiness I would like to share.
How Do You Make It?
I started drawing my characters with a sketch and this is often where the essence of the character is captured. I then digitalised the characters in Adobe Illustrator. I tried to stick to my original drawing as much as possible.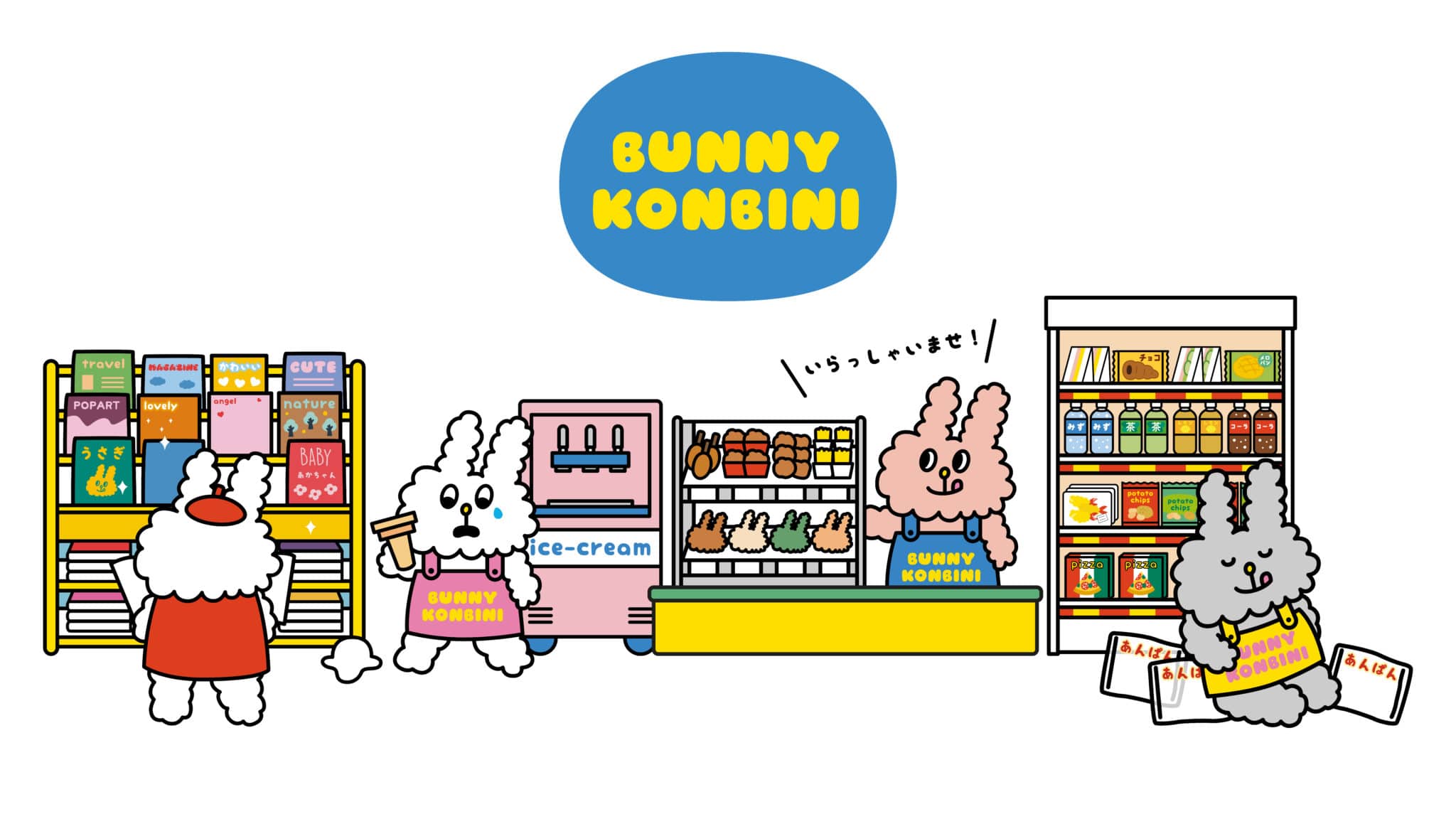 What Does Your Art Mean to You?
I've been creating lots of different characters for licensing businesses and personal projects. I would say each character actually reflects a small part of me and makes me experience a different life throughout the journey of narration.
Could you describe your style in 5 words ?
Cute, colourful, warm, friendship and togetherness.
How do you intend to cultivate a collector base?
I intend to share the artworks on social media platforms and looking for opportunities to collaborate with other artists and curate exhibitions.
Are there any difficulties you encounter in the process ?
The major challenge is to update the social media platforms constantly and keep the audience engaged.