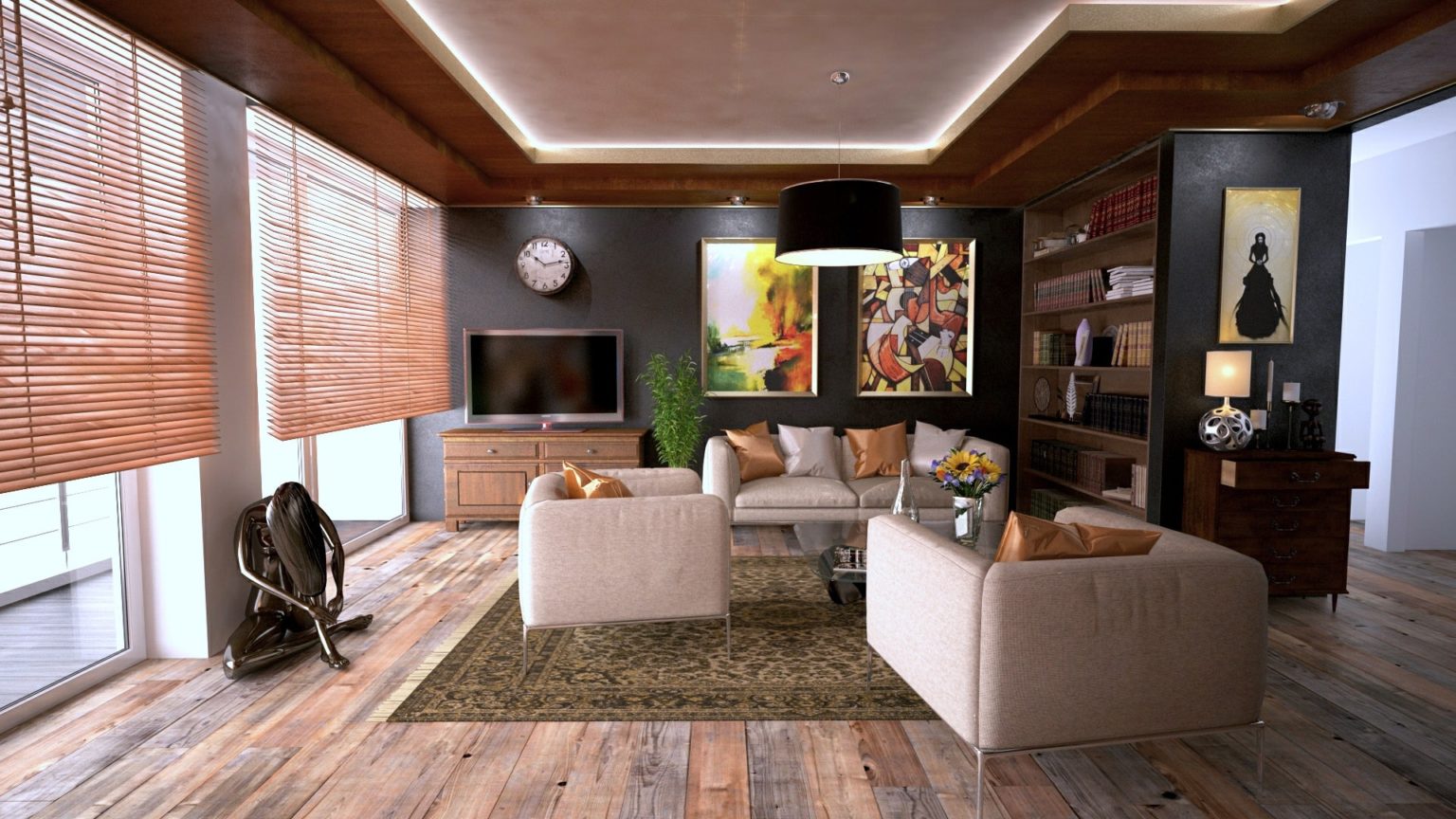 Just got the keys to a new apartment – or maybe looking to spice up your decoration? If you want to reinvent your home in a cost-effective way that is guaranteed to work, you should consider buying some abstract art prints.
Abstract art prints are a seamless match to any property from listed buildings to shiny new homes. Learn more about abstract art prints and the reasons your home should be wearing them here.
What Is Abstract Art?
Abstract art may be a term that you have heard many times, but how would you describe it? Wavy colours somewhat representing things in the world? Obscure lines that look like animals or people? To a degree, these are both good answers.
Abstract art is the opposite of realistic art because it does not try to give a lifelike image of reality. Instead, reality is portrayed with colours, lines, gestures and shapes that are abstract.
Three Reasons Why Abstract Art Is Great for Homes
Abstract art is a popular choice for homeowners. It is being used to greet guests in hallways, hover above dinner tables and sit perfectly in living spaces across the world. But why is this the case and why are so many people choosing abstract art prints to decorate their homes?
Abstract Art Is for the Whole Family
Although not everyone can love abstract art, it can offer something for everyone unlike a realistic print. One person may interpret an abstract piece as a depiction of the mountains, while another person may see something completely different in the same print.
It Is a Conversation Starter
Because there can be thousands of interpretations from a single abstract art print, it really gets the conversation going at dinner parties between friends. You can discuss your different interpretations and help others enjoy the art in a new way.
It Fits All Styles and Furnishings
Two pieces of abstract art can be wildly different. One piece may be curvy and colourful while another may be straight-lines and musky. The breadth of styles within abstract art is exhaustive – and this is what makes it suitable for different home interiors.
Modern buildings with sleek finishes can look great with a black and white abstract piece, while a curvy and intense colourful print will be the perfect fit for a more eccentric home. Even using the opposite in each case works well because of the contrast it creates.
Hanging Abstract Art Prints at Home
Decorating your interior with art prints is not just about choosing your favourites and matching straight lines with straight edges. There are some golden rules to help your abstract prints work better in a space. These are:
Don't place an art print in direct sunlight or in the glare of a TV. This is because it may not give a natural and even representation of the art and it may look different from what you anticipated.
Colourful abstract pieces can be used surrounding black and dark furniture to make it pop.
Spread out your abstract art to give each piece merit and not overlap with others which are likely to be vastly different. Think of the space afforded in a gallery or limit one piece to a wall if possible.
Buy Abstract Art Prints Online Here!
Take a digital stroll through our abstract art prints online here at VZOW. We have an array of prints on offer at affordable prices.
We also have many other styles of art prints, including but not limited to landscape prints, animal pieces, still lifes and florals.
Check them out now and don't hesitate to send us a message if you have any questions!