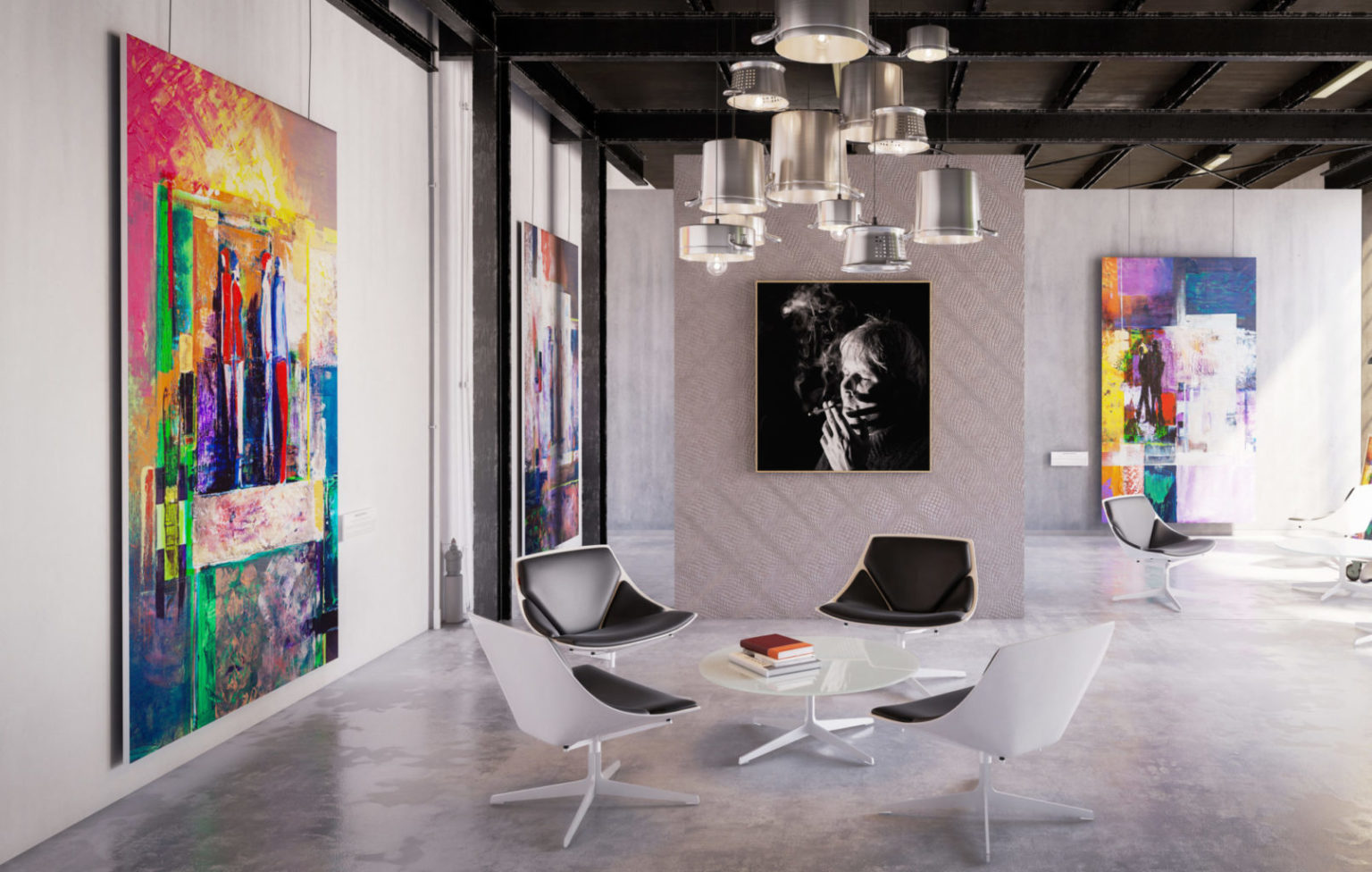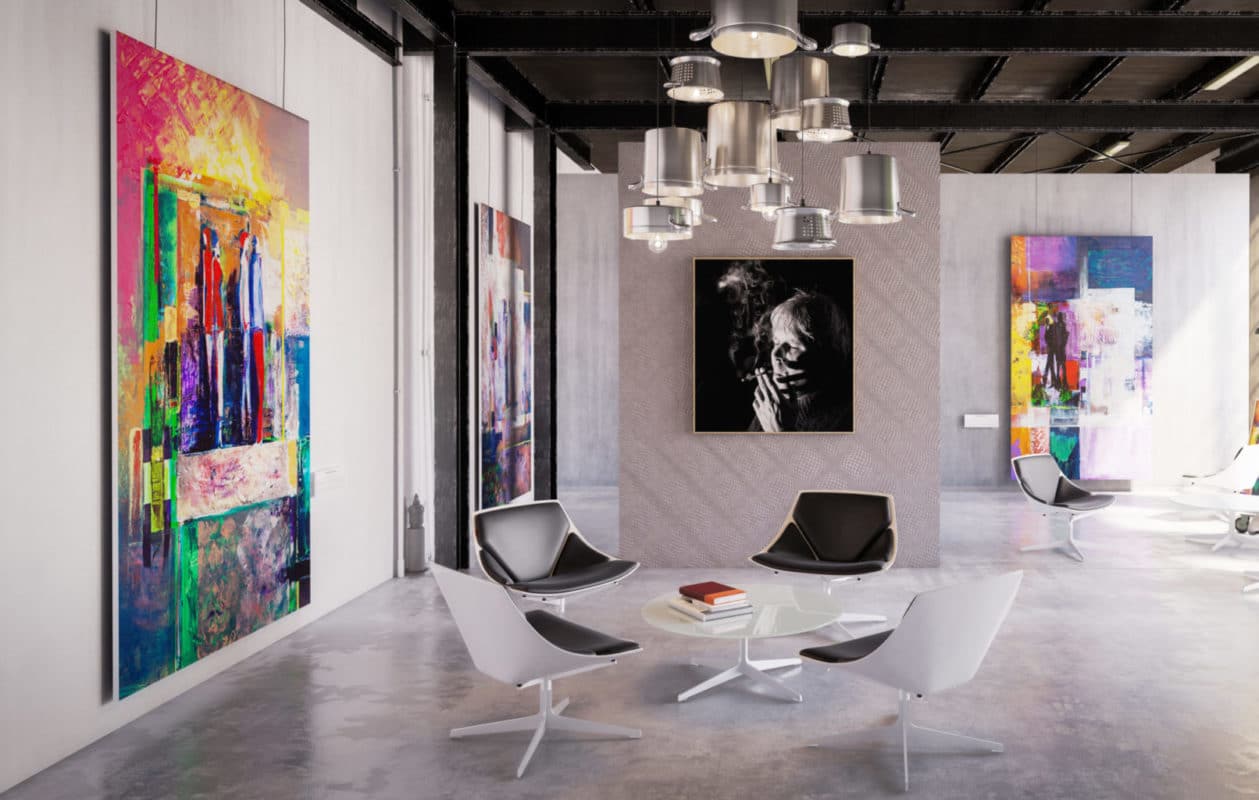 Imagine a small bird tied down to a tree. That bird dreams of investigating all the possibilities of the sky and spreading its wings. Until one day, the bird is set free and flies wherever it wants to go, in any way possible.
This is a great way to describe a term in art without a solid definition, i.e. contemporary art. The art world was once restricted, and only certain subjects or forms were accepted as art. Until around the 20th Century when artists have since been handed creative license to do as they please – wild brushstrokes, eating bananas and all.
There were many moments and events that led art away from classical paintings and statues to the likes of Jackson Pollock, Jeff Koons and Damien Hirst centuries later. One of the most monumental was the Protestant Reformation which banned all images depicting God, so painters had to paint scenery and bowls of fruit instead.
And just like the changes of the past, contemporary art is also changing today. Here are some of the latest trends in contemporary art:
Attacking Elitism with AR
Art has always been seen as a high-prow arena, but some artists want to take down the elitism within the industry and this has been a topic within contemporary art. One excellent example of this done effectively was at the MoMA in New York where a group of internet-based artists gate-crashed the Pollock exhibition into their own exhibition using augmented reality.
The unauthorised exhibition was called "Hello, we're from the internet" and was created to make a statement against the elitism and exclusivity in art.
More Women!
They say the most famous artist is a dead man, but contemporary art is hoping to change that for future artists. The number of females employed as leaders in the art world, whether at galleries or organisations, has increased to almost 50%. Moreover, female artists have been getting more notice at the biggest galleries, examples include Annie Albers featuring at the Tate Modern, Adrian Piper showing up at MoMA, and Guggenheim welcoming Hilma af Klint.
Using Blockchain in Contemporary Art
Blockchain technology may be better known for its association with Bitcoin, but it is also a standalone technology that can trailblaze different industries. It is essentially a chain of blocks with each block a piece of information (or transaction). The chain is completely secure and cannot be changed, but everyone can consult it.
In the world of art, blockchains are starting to be used to record purchases of art so ownership can be tracked, and any fraudulent art pieces can be identified to give buyers of contemporary artworks confidence. Christie's auction house in London has already partnered with a tech company to make this happen.
The Environment
Many of the contemporary artworks today are also focusing on global warming and environmental issues. Sotheby's hosted ten accomplished contemporary artists to raise awareness for tigers close to extinction. Furthermore, the general public was brought into direct contact with the melting ice when two artists placed two dozen blocks of ice from Greenland at the entrance of the Tate Modern.