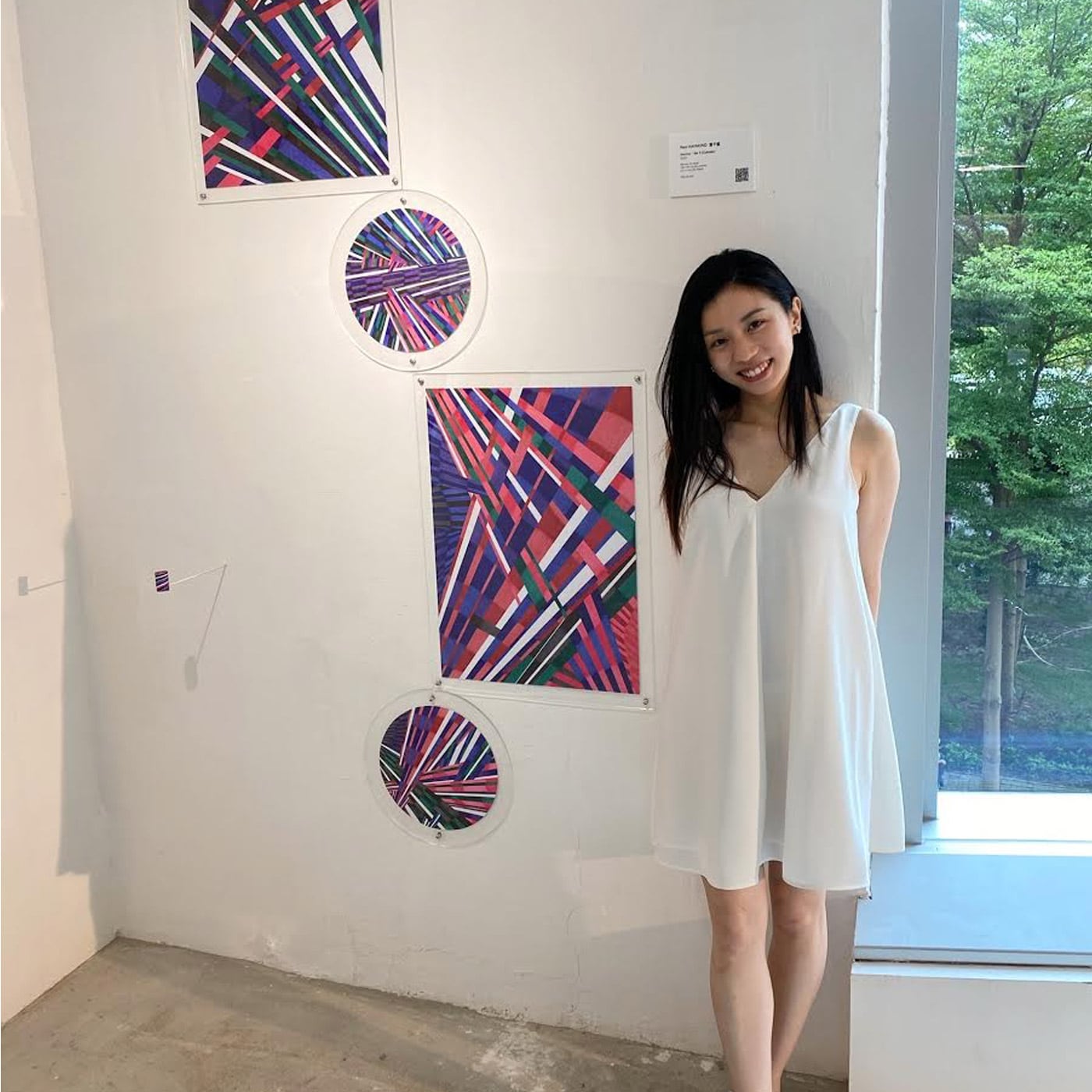 The Pure Ball Pen Arts
Reni Haymond, Masters Degree holder of Visual Arts in Hong Kong Baptist University, BSc (Hons) Degree holder of Multimedia and Entertainment Technology in Leeds Beckett University. Art exchange in Zurich University of Arts.
In recent years, she likes to discover the unique colour and uncountable working size of ball pens. Most of her works are presented in exhibitions outside Hong Kong, such as "Taiwan . Japan Art Project Vol.2", "Taipei Free Art Fair" , "New Art Wave". She was one of the top ten nominee of the Hong Kong Fine Art Prize. Her works have been shown in Hong Kong, Taiwan, Switzerland and Japan. She currently lives and works in Hong Kong.
"I am what i read, I am what i see."
"Rather than following the trend, I would like to create my own trend. I want to make something people think that is impossible to be possible, to make ball pen art from minority to become majority and gain a social identity. I try to take away its inherent image and re-invent it with its own individuality, producing a new vision, making contrasts with different frequencies, and finally construct "a new world outside the framework" for the ball pen and use such medium as a "counterweight" to the elimination of high technology."-Reni Haymond