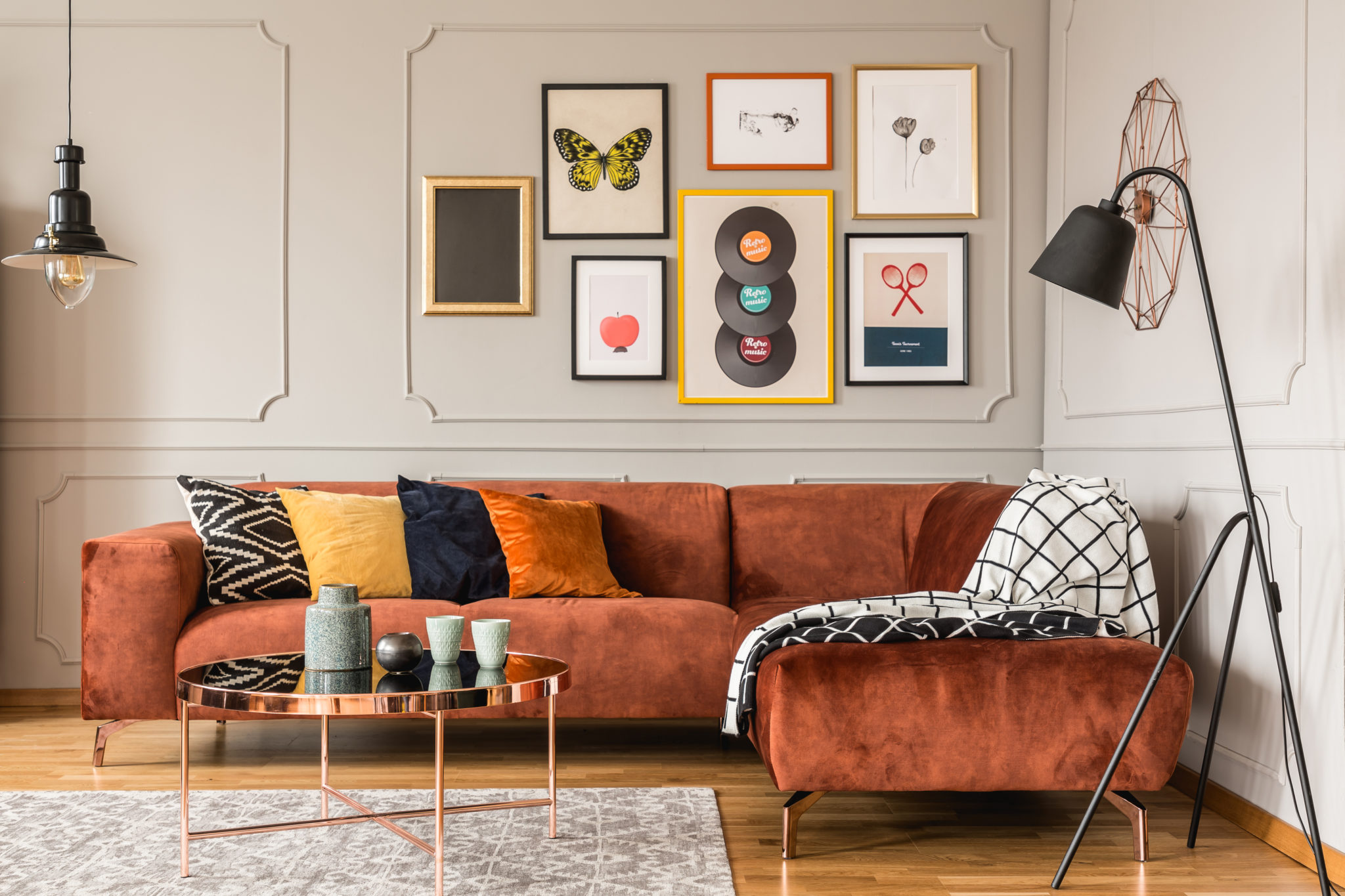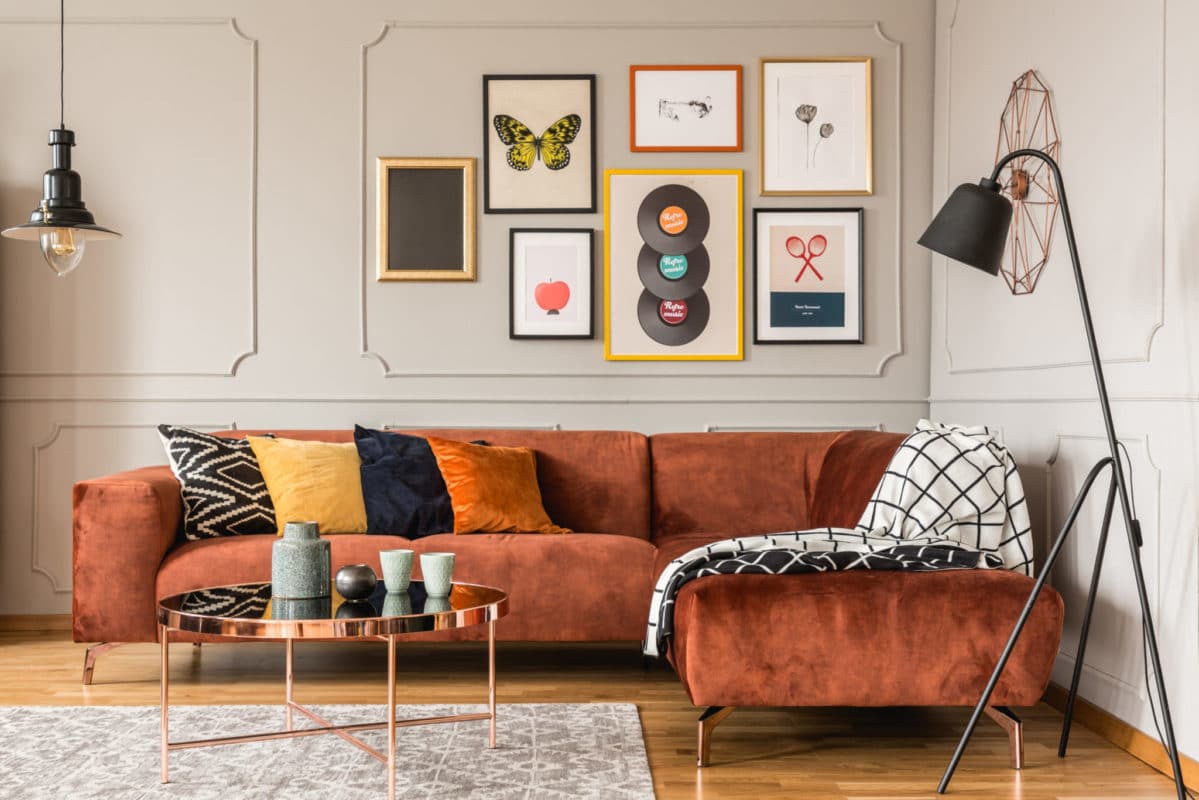 Put down the plants for a moment and consider how your interior design can be enhanced with art prints. In this post, we will learn why art prints are better than posters and how you should utilise them in your spaces to create a mood, focal point and more.
Difference Between Art Prints and Posters
Like everything else, there are good and bad posters and art prints. However, the main difference between them is that art prints are usually of better quality and are more unique than posters. This is because posters are made on a mass scale and everyone ends up having identical or almost-identical copies of the same image.
The best art prints are different because they are made by genuine artists. Buying them can also be a way of supporting emerging local artists in your area.
These aren't the only benefits in choosing art prints over posters. Here are some more…
The Benefits of Choosing Art Prints
The uniqueness of different art prints certainly makes them popular among interior designers and homeowners. However, they have more benefits, including:
They come in diverse styles that can complement any interior style or room

They can improve your mood and even increase office morale

Art prints are affordable unlike collecting original pieces of art – but still offer a good level of uniqueness

Collecting art prints is a good way of storing memories since the photo album has become outdated for most of us
How You Can Use Art Prints to Style a Room
All of the benefits above are excellent reasons to use them to style your home – but how can you use art prints to style a room?
1. For the Renters (The Sheflie!)
Unfortunately for many, getting that first step on the housing ladder is proving difficult with banks refusing to lend as they did before. That means most of us are renting and in doing so, giving up on our dreams of owning a family pet and decorating our home the exact way we want.
Some landlords refuse to let renters from putting up pictures, including art prints, because in doing so they can damage walls and plaster. But renters, don't lose hope! You don't need to stare at a blank cream wall for your whole tenancy if you choose to make a "shelfie".
What's a "shelfie"? Instead of hanging your art prints to the wall and risking some of your tenancy deposit. You can always place them in a frame and on a bookshelf or mantlepiece. This allows you to add some expression to your blank canvas – without damaging it.
2. Set the Mood
One of the benefits mentioned above is the number of options you get from art prints. This enables you to find an art print that you like and one that will match your interior design.
You can use colour to make a contrast and accentuate part of the room, or choose an identical art print that seamlessly fits into your décor. From dark to colourful and from abstract to nature, there is an art print for everyone out there.
You can also use art prints to reflect the room itself and set its tone. For example, you could find art prints depicting waves or the ocean for the bathroom and find peaceful mountains or sunsets for your bedroom to help you relax before bed.
3. Create a Focal Point
For most homes, the TV acts as the focal point in the living room with all the furniture surrounding it. This can be a shame because what is essentially a black mirror is not as interesting as a piece of intriguing art.
You can use art prints to divert visitors' attention away from the TV to your engaging art prints by placing them strategically in the centre of the room. The same can be done in your bedroom by placing them above the bed or in a dining room above a wall opposite the dining table.
By making them a focal point in the room you can change the style of the room, but you can also make the room feel bigger because it draws attention away from the room's corners or walls (usually where the TV is placed). Not to forget that they become a conversation piece over glasses of red with friends.
How to Position Your Art Prints and Other Considerations
We get that you will want to enjoy your art prints each day and the best way to do that is to make them visible. It might sound obvious, but you want to keep them at eye level. Having them slightly too high or low will not allow them to catch your gaze – and it could prevent them from becoming the focal point of your room (if that's your intention).
The only exception to this is if you have lower or higher ceilings. You may want to adjust the position slightly in these circumstances because the art print may make the room feel cramped when the ceiling is low, and vice versa.
You also need to make sure the surrounding area of the art print is not cluttered. Our brains have a habit of missing details when views are chaotic. Keep the space surrounding your art print tidy to make sure the art gets yours and your visitors' full attention. This is especially true if you are going to create a shelfie as described above.
Where Can You Find the Perfect Art Prints?
Uncover your next art prints by visiting our collection at VZOW. We offer a wide range of prints made with the best printing technology.
All prints have been made by handpicked artists from around the world. Learn more about them and their work here!