Dunja Sophia
Dunja Sophia lives and works as a designer in Berlin. She loves to experiment with different everyday objects and to give them a completely new, almost supernatural appearance. What surrounds us every day can be much more exciting than one expects.
What Inspires You?
The unusual in ordinary things. Even if there is no true magic in our lives, you can see more in objects through an unusual perspective than you can see at first sight and discover magical moments like this.
Why Do You Make This Type of Art?
I like to show an abstract, exciting world that you don't perceive under normal circumstances. But it comes from the very things that surround you. Especially with the photogram technique, used for the kitchenette fluid pictures, I liked the analog and experimental part for their creation.
What Does Your Artwork Represent?
The small cosmos that lies within my kitchen.
How Do You Make It?
The photogram technique I used is sometimes called cameraless photography, which describes its pretty well. It is a photographic image made by placing objects directly onto the surface of a light-sensitive material such as photographic paper and then exposing it to light.
Giving you a negative shadow image of the placed objects. For my pictures I used all kinds of liquids and ingredients I could find in my kitchen. For example, soja sauce, salt, soap or coffee powder.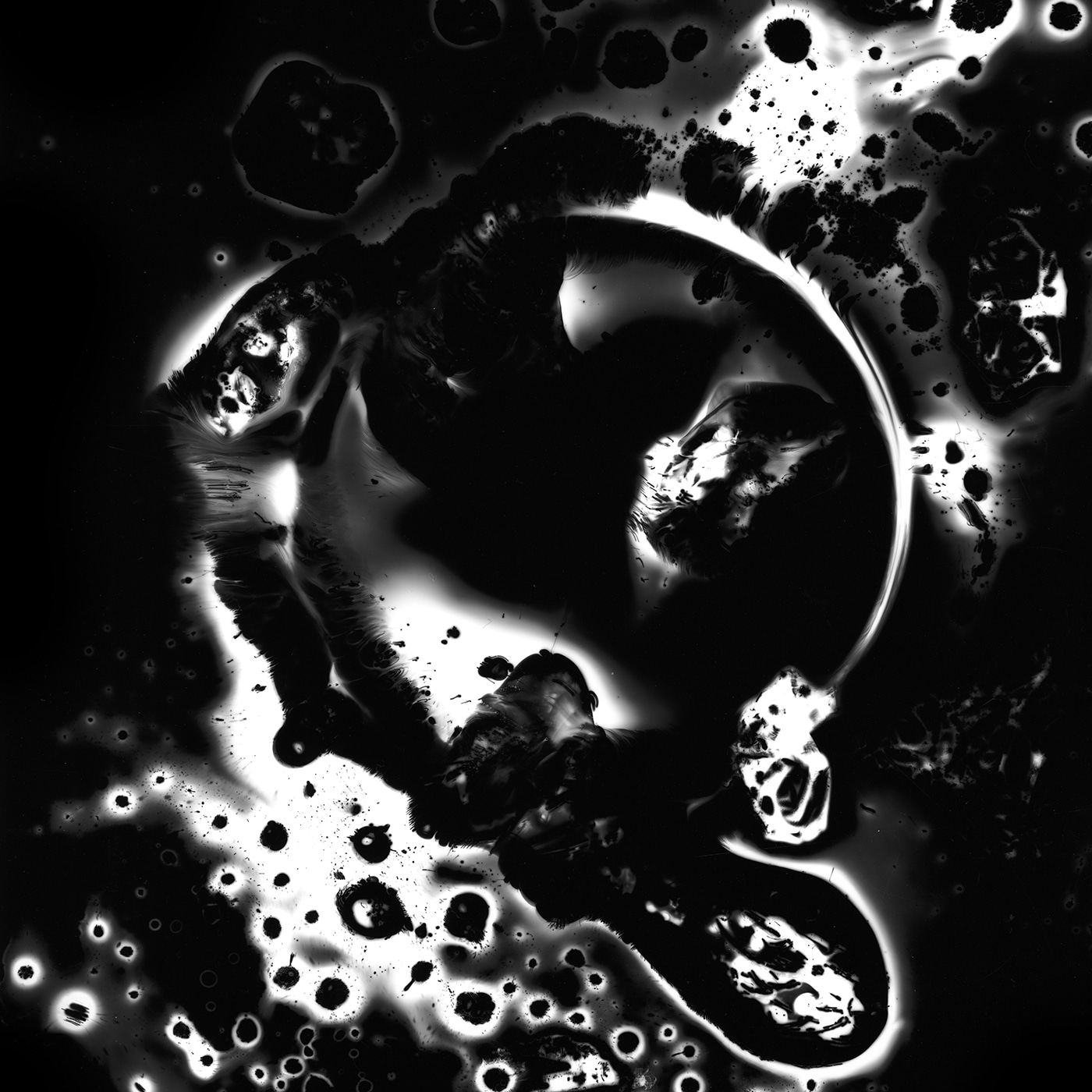 I like to show an abstract, exciting world that you don't perceive under normal circumstances.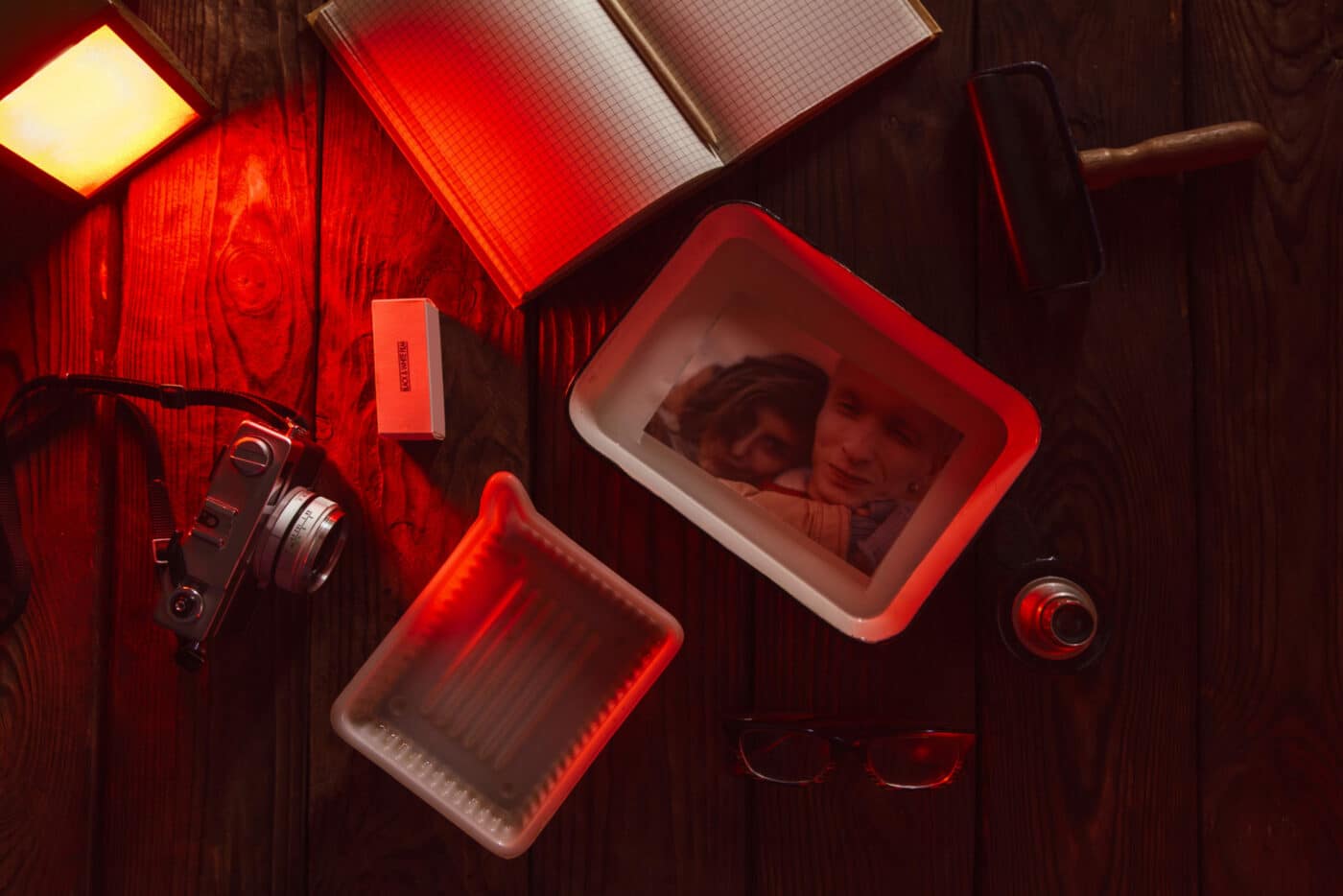 What Does Your Art Mean to You?
Well, I would say its an expression of my desire to explore my surroundings and to see a new fascinating dimension in them.
Could you describe your style in 5 words ?
Expressive, organic, dynamic, flowing, contrasting
How do you intend to cultivate a collector base?
My idea for connecting with collectors has been to communicate with them enthusiastically about my art and ideas that I appreciate.Thats also why I was so happy to meet the vzow people and artist in person and to connect with them. I think the vzow platform is an great idea and hopefully there will be more meet ups!
Are there any difficulties you encounter in the process ?
Im really shy, so every talk is an challenge for me 😉